Everybody is in danger of being outed these days in the wake of the Weinstein scandal – a list of "shitty media men" seems to be doing the rounds in the US for example although it's not clear if this extends beyond alleged baddies among media owners.
Fox in the US has already owned to more than its fair share of instances, ones which might derail the Murdochs' renewed bid for Sky. There's l'affaire Martinez at WPP/JWT which rumbles on.
Cindy Gallop (below) is on the case of course, inviting women (and men) to email her at [email protected] She says she's received over 100 emails although no precise accusations have been made public yet.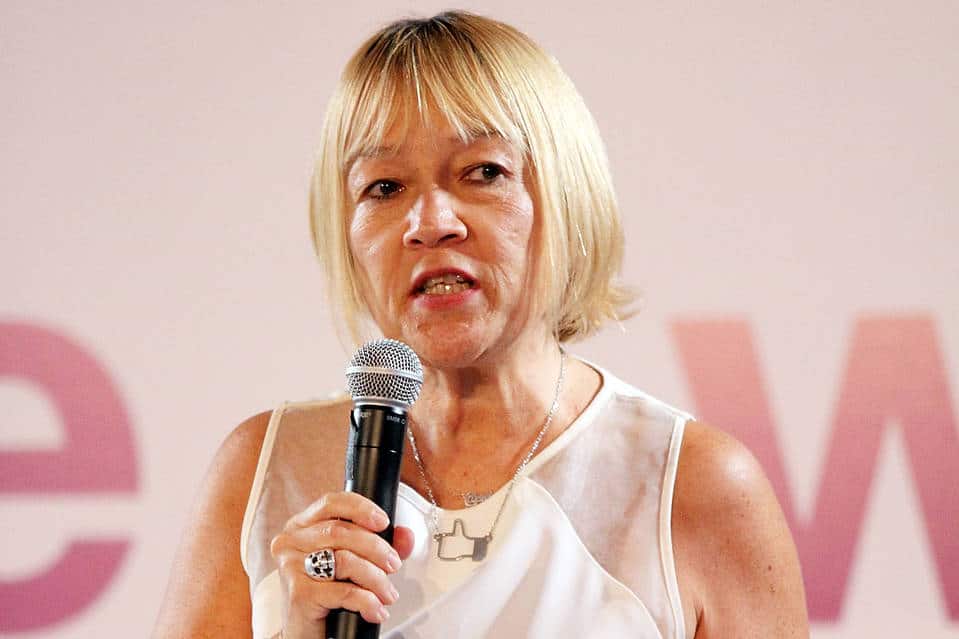 What nobody seems to have quite worked out is what's sexual harassment and what's everyday behaviour. Many people meet partners at school, college or work. Is asking someone for a date now out of order? If they say no and you sulk does that count as aggressive behaviour?
Adland has previous in these matters of course: former Madison Avenue copywriter Jane Maas has written extensively on the subject, with what we might call robust good humour. There isn't much of that around these days – but that was then.
We wait to see if any cases of proven sexual harassment come to light. If they don't does that indicate a culture of fear in adland? Or just that we're making a fuss?
It's all rather messy.