MEC/Maxus, or 'Newco' as it's been known since WPP decided to merge Maxus into the larger MEC, has become 'oldco' and will now be known as Wavemaker, named after MEC's content division.
Wavemaker will be positioned as a "media, content and technology" agency, not a bad notion as media agencies try desperately to differentiate themselves.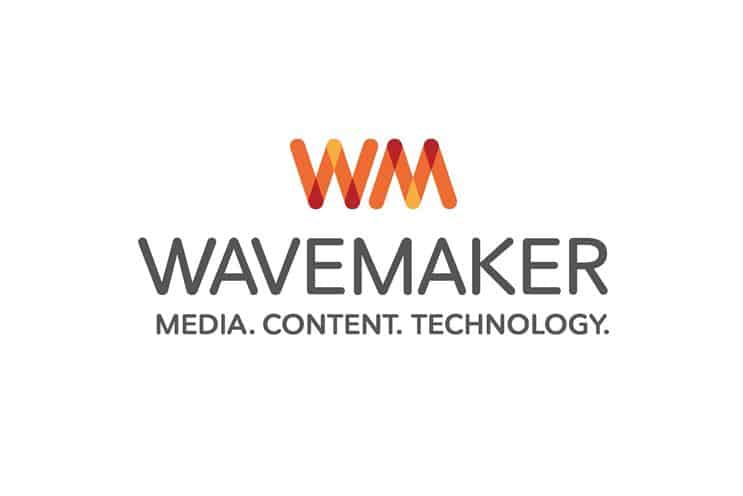 The WM bit of the logo seems to be a nod to GroupM, WPP's media agency holding company. As such it seems a confused bit of branding. Is the new agency WM or Wavemaker?
Wavemaker will have 8,500 staff in in 90 countries with about £30bn of billings so it remains quite big, even by over-stuffed media agency standards. It looks like losing £60m Barclays media to Omnicom though.
WPP decided to merge Maxus into MEC to find room for new digitally-focussed agency Essence as the fourth leg of its media operation. Neither Maxus or MEC were brilliant names: Maxus was the name for some agencies in India whence the network sprung while MEC was the revised name for MediaEdge CIA, which included the agency founded by Chris Ingram (Chris Ingram Associates originally) and big Italian operation MediaEdge. So MEC was always welded together, the more so since it absorbed Maxus. The real catalyst for the changes is probably MEC's loss of the giant $4bn AT&T media account to bête noire Omnicom in the US.
Media agencies have grown mightily under the big holding companies; employing the most people and delivering the most profit. But the world is changing rapidly with clients moving business away to other suppliers and tightening the terms of their contracts to prevent such agencies buying from digital media owners and selling the inventory on at a profit. Procter & Gamble, for example, is now insisting that it receives all rebates even when they're negotiated by the holding company rather than the individual agencies.
New Wavemaker CEO Tim Castree, who joined from Videology, seems an energetic sort and he's promising a new-style agency capable of guiding clients along the so-called "customer journey." Everybody and their aunt promises this these days and some would argue it's more credible coming from new rivals on the advertising block like the big consultancies Accenture and Deloitte.
Castree says he wants his agency to be "in front of transformation" and "make waves by making bold choices." The problem he's likely to face is that such transformation may mean smaller rather than larger media agencies as client cutbacks unfold and holding company owners trim numbers to try to protect their margins.