Publicis Groupe has won another significant slice of business from McDonald's following the appointment of Leo Burnett London to handle its FIFA World Cup sponsorship and new McDelivery service globally.
Consultancy Publicis.Sapient has teamed with French-based giant Capgemini to form joint venture HCL and HCL has been appointed to work on designing what it calls "the restaurant experience of the future." HCL won the task following a year-long pitch against other major consultancies including Accenture.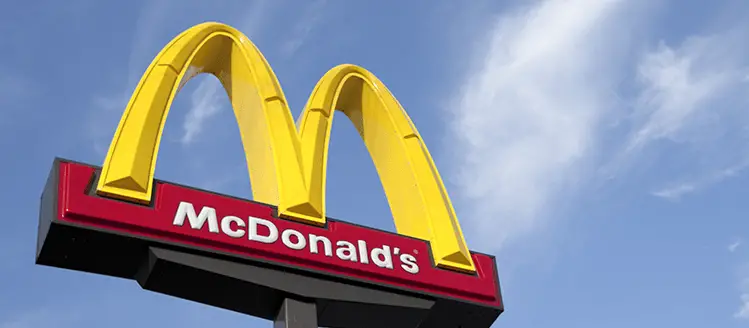 Publicis CEO Arthur Sadoun says: "Publicis.Sapient is fast becoming one of McDonald's key digital and technology innovation partners. We will be part of the team deploying and maintaining their restaurant and digital technology solutions, including kiosk ordering, web applications, mobile order and pay, that help put the customer at the center of McDonalds' business. We will also help create innovative digital services internally for employees, in their kitchen and store operations, and for their customers through table service and home delivery.
"Like many of our clients, McDonald's is working to advance their business against the backdrop of so much change being driven by the new digital landscape. They are taking bold steps to place experience, digital and technology at the very heart of their organisation. It is exactly what you'd expect from one of the great companies of our time and we are thrilled to be a part of it."