WPP digital agency Wunderman is on a roll at the moment and it's picked up the BT/EE direct marketing account in a pitch against Omnicom's Proximity. This is the second big consolidation at BT, having already rolled its £150m media account into a new WPP entity 'Team Connect' headed by Maxus with contributions from MEC.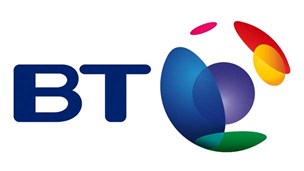 More such consolidation will doubtless be on the way as BT grapples with a £500m hole that has appeared in its Italian operation's accounts and declining revenue from land lines. Its highly profitable Openreach broadband network is now under additional scrutiny and may, eventually, be sold off. Wunderman replacing Proximity may be a worry for BT's creative agency Omnicom-owned AMV BBDO.
Wunderman, reckoned to be the world's biggest digital agency after management consultancy owned operations like Accenture Interactive, seems to be in a good place at the moment. Its boss is Mark Read who is also head of WPP Digital, putting it in a strong position to pitch for the increasing number of accounts plumping for closed holding company pitches.
It pitched for Marks & Spencer alongside CHI in one such but that went to Grey. Wunderman may win the customer engagement work though. It also partners CHI (CHI is 49 per cent owned by WPP) in the Pulse in-house agency serving News UK.