It's official then, adam&eveDDB is indeed going to be a new international offering within Omnicom following the earn-out by partners James Murphy, Ben Priest and David Golding.
The agency has used the award of Ad Age's International Agency of the Year gong to announce as much although it's long been the worst kept 'secret' in adland.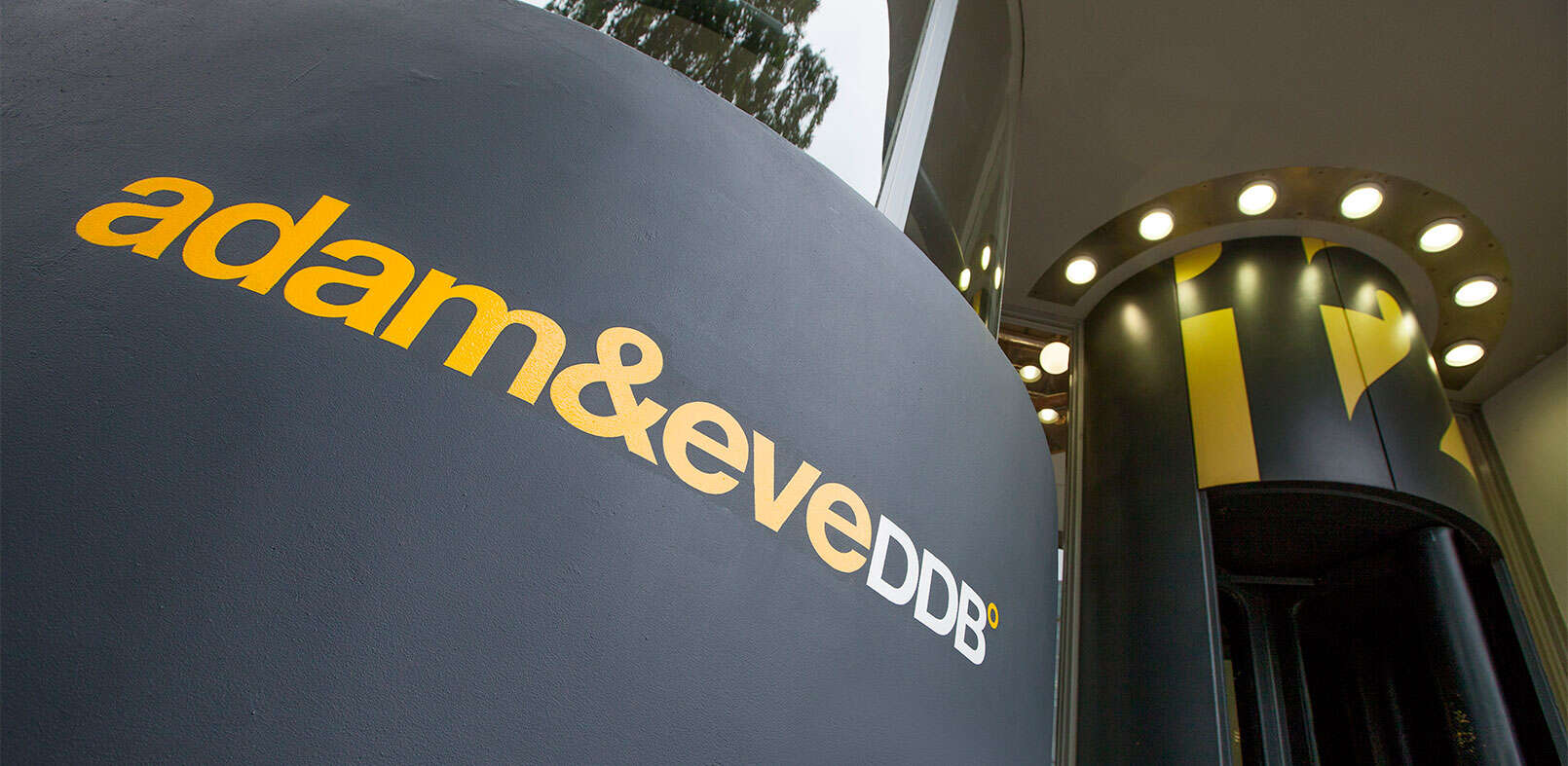 CSO Golding says the deal will "give DDB even more bang for its adam&eve buck, by taking the successful way of working into other key areas and geographies." We don't know how much that "buck" is although it's likely to be somewhere north of £60m, possibly double. A&E in the UK makes more than £10m a year profit.
There's no guarantee that A&E's magic will travel although it already handles some Mars business in the US and recently won a chunk of Samsung. Will Samsung entrust it with the launch of its S8 phone, a huge event for the Korean giant following its withdrawal of the S7 (the S7 battery kept catching fire)? A&E is in the process of opening a New York office.
British agencies haven't fared too well in the US for the past 20 years or so. BBH and Mother have had their moments (Mother is currently staffing up an outpost in LA even as it seems to be cutting back in New York). Proof it can be done, though, is the success of Droga5, founded by Aussie David Droga who made his reputation at Saatchi in London.
A&E's strength is its complete confidence that it can produce big ideas in return for big fees. Now, though, it will be up against the really big boys of Madison Avenue.