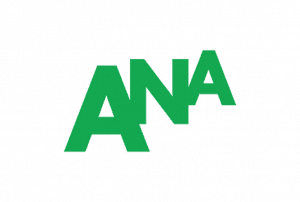 Where exactly is the US Association of National Advertisers report into undisclosed media rebates and other allegedly murky media agency doings?
It was supposed to come out last week and then today – but it hasn't so far.
Now you can always look a prat writing these stories because, immediately on publication, it pings into your inbox.
But Maurice Levy of Publicis Groupe has been fulminating against the exercise, calling it unfair, while you can bet that WPP's lawyers have been all over it like a rash.
The first part, by K2, was supposed to expose the dodgy doings – if, indeed, there are any – and the second part, by Ebiquity, particular examples – but without naming names, which seems a bit pointless.
Well, we'll see. Sometime or other.
Update
Today (Tuesday) at !pm GMT it seems. Bet there's a lawyer or two trying to put a spanner in the works even now.