MDC-owned KBS has appointed former Grey Canada CCO Patrick Scissons (below) as its new global CCO. At Grey Scissons was heavily involved in the ward-winning 'Moms Demand Action for Gun Sense in America' campaign – we can only hope some non-NRA American legislators take a fresh look.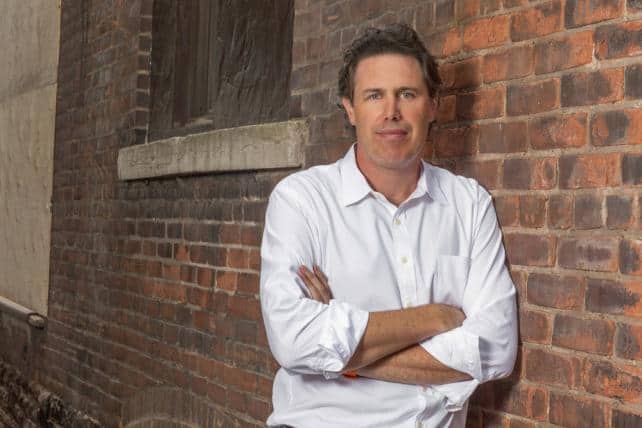 Scissons will be based in New York and also oversee creative in Canada, the UK and China. Before Grey he held senior roles at BBDO and Saatchi & Saatchi. He founded digital agency Birthplace which was sold to WPP in 2011.
KBS global CE Guy Hayward says: "Patrick was our instant and unanimous choice. As a tech entrepreneur he loves the possibilities that technology provides creatives, what he has done in transforming Grey's creative output is enviable and he has experience working nationally and internationally. On top of that, he appreciates the variety of skills and personalities that make up the KBS leadership team."
Scissons says: "KBS' current momentum and thoroughly modern approach to marketing really spoke to me. They have incredible breadth of capabilities, a deep bench of talent, and a vibrant entrepreneurial culture. It's a great formula with the potential to do game-changing stuff in our industry and I'm really excited to be joining Guy and his team."
Scissons sounds like quite a coup for KBS. It's astonishing to think that WPP's Grey is now such a sought-after talent factory for creatives, Testimony to the efforts of, among others, CEO Jim Heekin and former CCO Tor Myrhen who's since departed for Apple. But it must be a worry to the current management and owner WPP that two such leading lights now see better prospects outside.