They say there's a talent shortage in advertising, also that it's still one of the hardest trades to break into.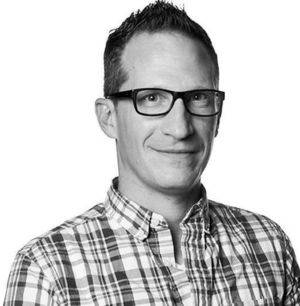 Well 'they' ought to speak to one Bill Grizack (left), currently pleading guilty to fraud after, among other things, working in full time senior strategy roles at three San Francisco agencies (Venables Bell, Goodby Silverstein and Interbrand), at one of them on a salary of $200,000. There were others dotted around the States too. The full diverting story is in Agency Spy.
Some might say that, as Grizack's agency paymasters seemed perfectly happy with him what did he do wrong? Others might muse about the contribution of agency 'strategists.'
Looks like we'll be spending a fair amount of time in the courts this year, with JWT boss Gustavo Martinez accused of sexism and racism in a civil suit and JWT's South Korea agency boss charged with corruption. Then there's K2 and Ebiquity's ANA-sponsored investigation into allegedly murky media doings. Strange days or chickens coming home to roost?