London-based corporate advisory firm Ciesco has produced its take on the 2015 merger and acquisitions scene, clocking 1105 deals in marketing technology, mobile, digital media, advertising, data and analytics and related sectors, a 7.5 per cent increase on 2014. The total disclosed value of these deals was $60.7bn, though with undisclosed deals the figure may be higher.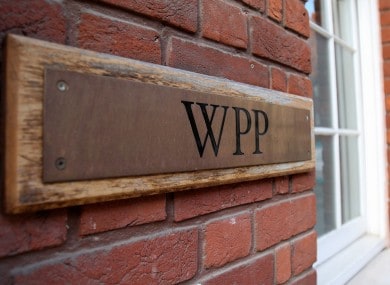 Once again WPP was the biggest acquirer by number of deals. WPP announced 40 deals in 2015, down from 52 last year. WPP's major transactions last year included GroupM's acquisition of digital media buyer Essence. Dentsu announced 26 deals, Publicis Groupe 19.
The largest deal was Activision Blizzard's $5.9bn acquisition of King Digital Entertainment, followed by Verizon's $4.4bn acquisition of AOL. Marketing technology was the most active sector followed by mobile.
The six big ad holding companies announced 107 deals in 2015, representing ten per cent of the total. Other busy acquirers in Ciesco's report include ad tech firm Gravity4, consulting firm Accenture, China-based manufacturer Leo Group, private-equity firm Vista Equity Partners and social media company Twitter. The sector also saw new acquirers including former Havas boss David Jones' new venture You & Mr Jones.
2016 looks likely to see more non-traditional buyers in the sector, instanced by last week's announcement of IBM iX's acquisition of digital marketing agency Resource/Ammirati, creating one of the world's biggest digital agencies.