On many occasions I've been struck by the lack of historical knowledge younger people have in the wider advertising world. I mean about advertising/branding/marketing et al – it is almost as though the world started the day before they joined their first agency.
Having a good working knowledge of the past can come in handy, in particular not making elementary schoolboy/girl mistakes out of ignorance.
I spotted a double page colour spread in The Sunday Times property section for the launch tomorrow of the first residential address in Canary Wharf, the headline saying '30 Years in the Making' with a night shot of the lights of the Wharf. Prices start at £400K for a shoe box and rise to £1.3m for an apartment.
Then I spotted the address – 10 Park Drive – and I had a good old chuckle to myself. Obviously someone has been paid good money to get the branding sorted for this development and I can see the Park influence, e.g. Park Avenue in NYC or Park Lane in London.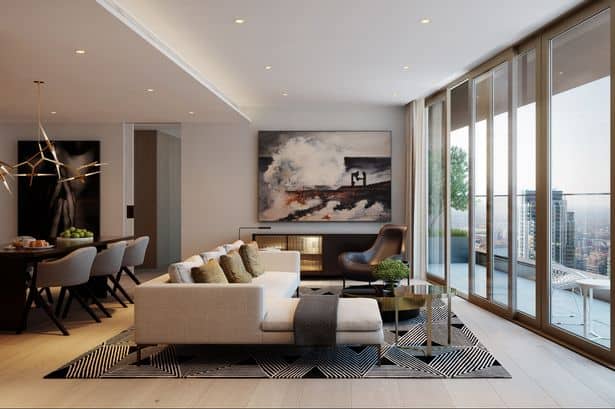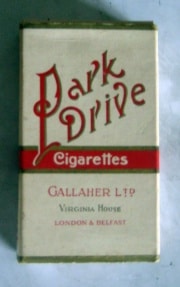 However for anyone of a certain age, and UK based, 10 Park Drive conjures up men in flat caps working in factories in the Midlands because Park Drive was the cigarette brand of choice for many a working man with a pack of 10 being the biggest seller.
If I told any of my old mates back in Birmingham my new address is 10 Park Drive they would fall about laughing and say something like "Yow ain't 'arf gone up in the world our kid from packs of 5 to 10s.".
I would be very tempted to buy a place there purely for the laugh because I would smile every time I provided my address to anyone but I could imagine someone getting mightily annoyed after spending £1.3m to find your address is a butt of jokes – boom boom.