Oh to be a fly on the wall at the Four Seasons hotel in Miami (below) where about 100 top execs from Omnicom and Publicis Groupe will convene on October 18 to discuss how they're going to get on together, assuming the world's media regulators wave through the £35bn merger between the two giant marcoms groups.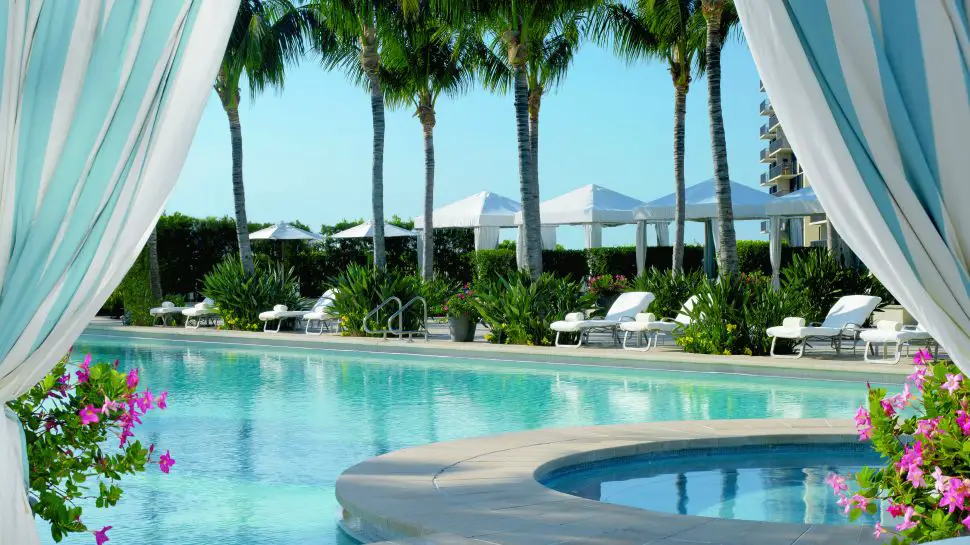 The fact that so far they haven't (the deal is expected to clear, if it does, in the first quarter of next year) means that the protagonists will have to be a little guarded in their presentations as they're still competitors, for a time at least.
A disinterested third party might look at the new grouping – which includes agencies Publicis, Leo Burnett, Saatchi, BBDO, DDB and TBWA to name just the biggies and wonder if they're all strictly necessary. And that's without the various media agencies and digital outfits, of which PG owns a veritable gaggle even if Omnicom doesn't.
So might the various managers of course, the most high profile being Andrew Robertson of BBDO, Kevin Roberts from Saatchi and new man at the top of Publicis Worldwide Arthur Sadoun.
Joint CEOs John Wren and Maurice Levy have promised shareholders, who made nothing from the deal, that they will deliver about $500m in cost savings. As my friend George Parker remarks, this will most likely come from redundancies in the ranks.
But some of the nearly top dogs enjoying the Four Season's $400 a night hospitality might be concerned about their and their agencies' future as well.