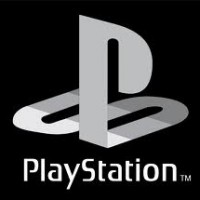 BBH New York has struggled in recent times, losing Cadillac, amongst others, in a brutal review by former General Motors CMO Joel Ewanick. So a big new account win should be just what the doctor ordered.
Well it's just won PlayStation maker Sony Computer Entertainment in a shoot-out against 180LA, Anomaly and incumbent Deutsch, so that should be good news. But the business is worth only about $50m in the US and Sony, once the world leader in the consumer electronics stakes, remains a corporate basket case. And one which has been serially unfaithful as far as its agencies are concerned.
SCEA marketing boss Guy Longworth says: "All of the participating agencies, 180LA, Anomaly, BBH New York and Deutsch presented outstanding ideas during the process. But after careful consideration, BBH New York is the best partner for our business."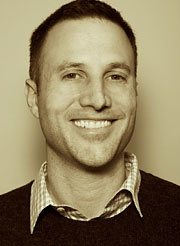 BBH CCO John Patroulis (left) says: "PlayStation is one of the most exciting and coveted brands in the world, so we're thrilled and humbled to partner with SCEA. They have a smart and ambitious team and we can't wait to get started."
Let's hope it all goes according to plan. BBH is at its best when it has a good long stint on an account; usually getting better as time goes on. In New York it's never really had the opportunity.
Is SCEA such a client? History suggests not but a long relationship might be in the interests of both parties.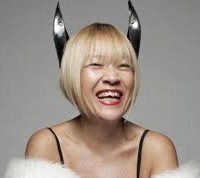 PS Former BBH New York boss Cindy Gallop is speaking at the Oxford Union soon about her ambition to persuade the world to 'make love not porn.'
What a gal – they don't make account men like they used to.