DDB Worldwide CCO Ari Weiss (below) is leaving after seven highly successful years to start his own independent agency.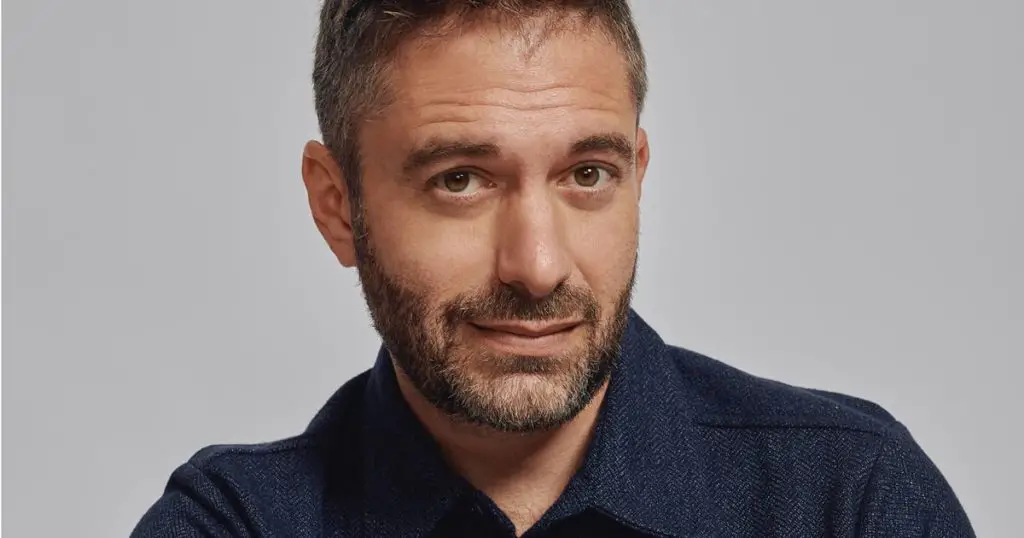 Weiss says: "Independent agencies have always driven progress in our industry because they are built from the ground up to best address the issues of their times. At this moment, the world has never been more complicated or fragmented. There have also never been more creators creating. For brands to make a difference in the world today they need to create things people really value."
Adam&eveDDB CCO Richard Brim, now also in charge of DDB New York, is the obvious replacement if he takes on something that inevitably brings travel and bureaucratic burdens.
DDB is Cannes Lions Network of the Year and has won D&AD's Network of the Year award three years in a row.
Weiss is joining a rising tide of creatives seeking their futures outside the big ad holding companies. Creativity is no longer their commercial priority, despite protestations to the contrary, as they make most of their money from media and investment mostly goes into data and analytics.
With so much work online and new factors like AI transforming the industry, new independent agencies are now able to take on international and even global work without big physical networks. The big ad holding companies, who have dominated the business for the last 50 years, are now struggling to attract and retain talent.