After a week or so of speculation WPP has confirmed it has sold a stake in giant PR firm FGS Global (the one-time Finsbury City PR firm founded by Roland Rudd) to US-based global investor KKR.
WPP says it will remain the majority shareholder. KKR is buying the stake held by Golden Gate Capital plus some from other share3holders.
FGS, a combination of Finsbury, The Glover Park Group, Hering Schuppener and Sard Verbinnen & Co, has around 1300 staff around the world and a blue-chip client list. The transaction values FGS Global at $1.425bn.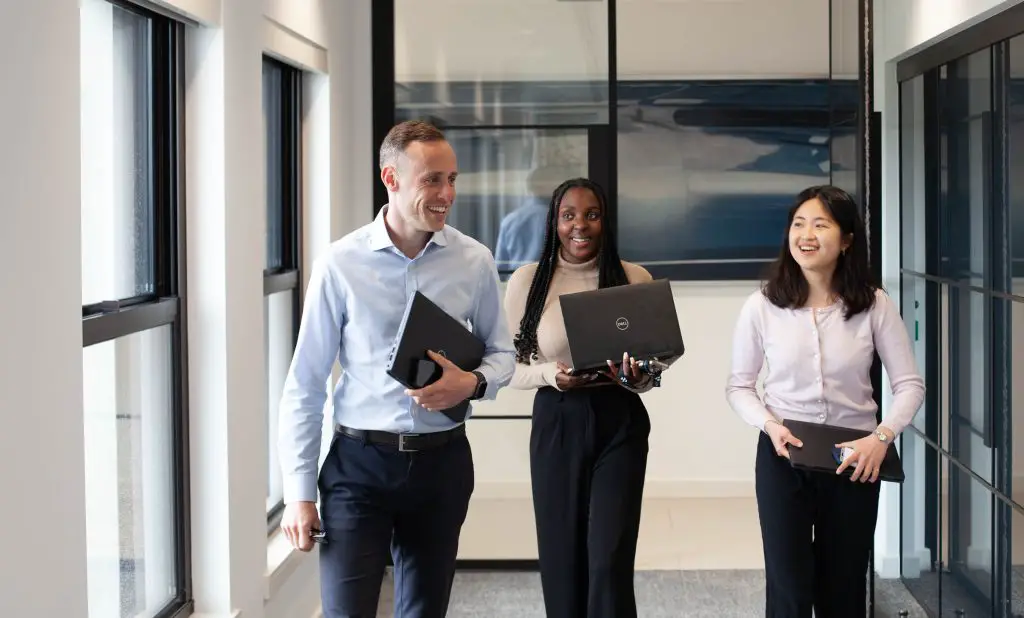 WPP CEO Mark Read says: "FGS Global has established itself as a global leader in strategic advisory and communications, providing board-level counsel to the world's leading companies and organisations. We are delighted to welcome KKR as a new strategic partner in FGS Global, in a transaction that recognises the tremendous value of the business and its potential for continued strong growth."
KKR partner Philipp Freise says: "WPP and FGS Global have built an exceptional communications advisory firm. Stakeholder engagement is a boardroom issue and we are today establishing a powerful strategic partnership between WPP and KKR to support FGS Global as they continue on their path to building an industry-defining global business."