Yvon Chouinard, founder of the world's favourite responsible clothing brand, Patagonia, will be awarded the 2023 LionHeart prize at the Cannes Festival in June.
Patagonia celebrates its 50th birthday this year, and while purpose might be viewed as a trend at Cannes Lions, for Chouinard, it's a way of life. Last year he fell off the Forbes rich list after he placed the entire $3bn company in a trust, with all profits going to fight climate change.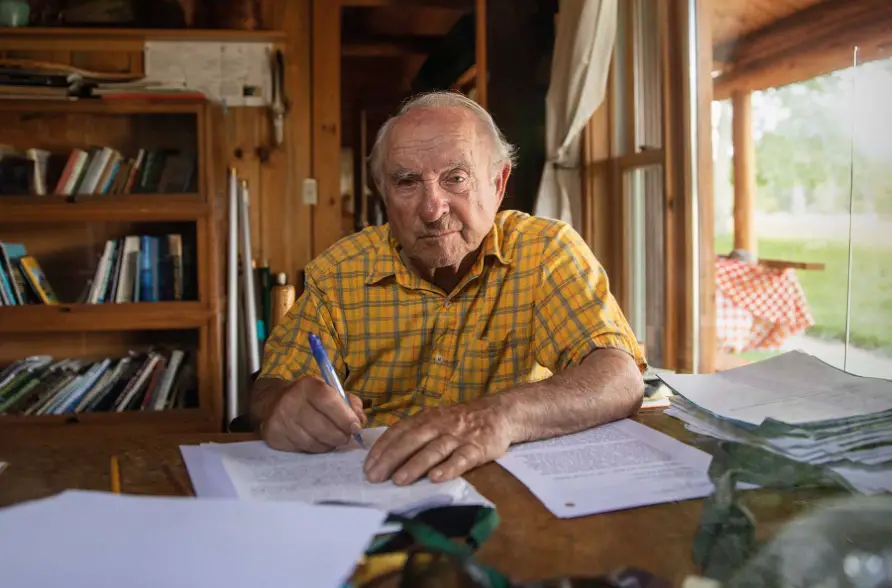 Chouinard said: "Every part of the Patagonia business, including the value we create, is linked to our purpose. Receiving the recognition of the LionHeart award sends the message that creativity can be a powerful force in the work to save our home planet. The creative industry is uniquely placed to lead the way in ambitious business practices and to inspire people everywhere to act now."
Philip Thomas, CEO, Ascential Futures and chairman of Cannes Lions, said: "Yvon Chouinard embodies the purpose of the LionHeart award and we are humbled to be able to offer the platform of Cannes Lions to appeal to the world's communicators to help his cause. His work is an inspiration to us all and we look forward to honouring him in June."
Previous recipients of the LionHeart award include a mix of the personalities from Malala Yousafzai and Bono to Al Gore and Richard Curtis.