Latin America is one of the world's fastest growing digital regions, so it's a surprise to hear that Sapient, Publicis Groupe's digital arm, did not have a base in there until now.
Publicis has made amends with the acquisition of Practia, which was founded in Buenos Aires, Argentina, in 1995 and has since opened offices in Chile, Mexico, Peru, Brazil, Colombia and Spain, as well as having a presence in Uruguay and the US.
Practia and its 1200-strong team will be integrated into Sapient, adding a third major hub to the network alongside India and Eastern Europe. Clients include Telefonica, Movistar, Banco de Chile, Western Union, and Santander.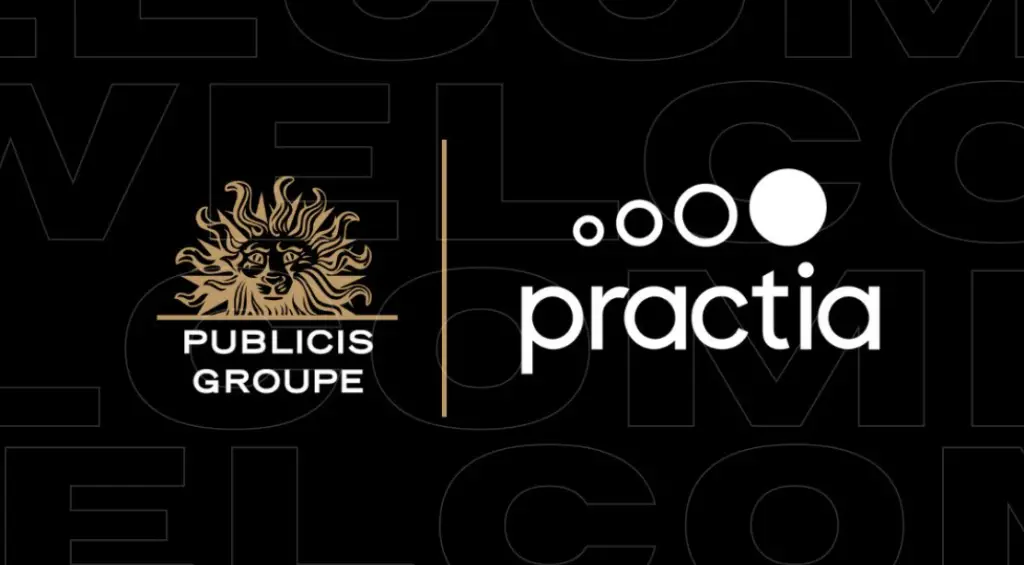 Arthur Sadoun, chairman and CEO of Publicis Groupe, said: "Publicis Groupe is scaling its expertise in Latin America to better serve its clients and help them win in commerce. The addition of Practia will enable Publicis Sapient to break into Latin America and expand its digital business transformation capabilities and global distributed delivery model."
Nelson Sprejer, Co-Founder and Board Member of Practia, said: "Leveraging our deep roots in software engineering and our management's industry expertise and strong academic background… joining forces with Publicis Sapient will help propel our combined organizations forward as we target some of the most important challenges facing our clients today."
It's the second acquisition of 2023 for Publicis Groupe, which added London-based marketing technology company Yieldify to its Epsilon network in January. Sapient and Epsilon were the group's two fastest-expanding networks in 2022, both showing an organic growth of +19% and +12% respectively, compared to 10.1% for Publicis as a whole.
WPP has also been on an acquisition spree already this year, buying influencer agencies Obviously and Goat as well as German healthcare specialist 3K and Fenom Digital in North America.