KFC and IKEA are two of the world's more imaginative advertisers (both use Mother in the UK, which isn't coincidental) and they've been enjoying themselves in sunny Mallorca.
There's an area of the island known as "where IKEA is" it seems and so KFC produced a billboard in IKEA livery there for its new restaurant.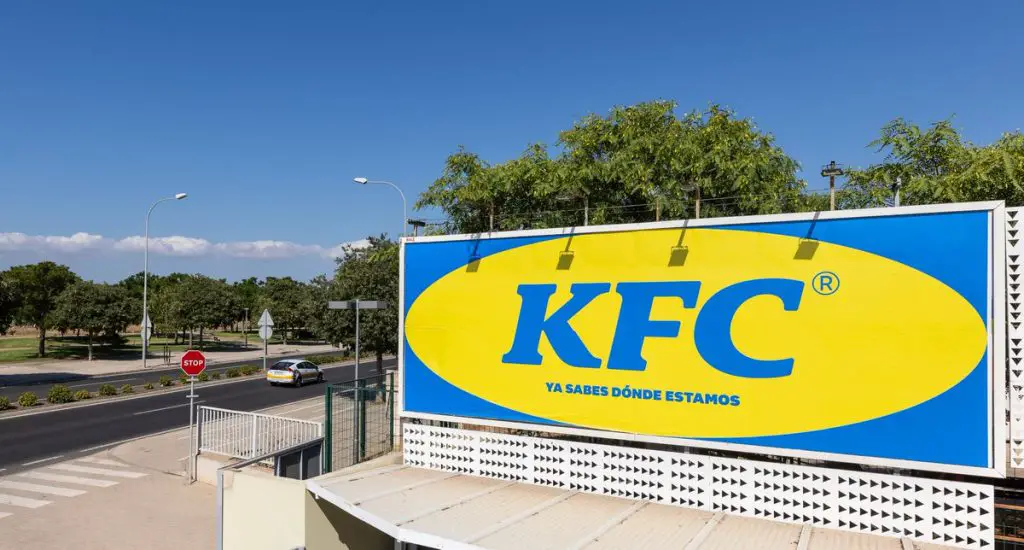 IKA responded with tweets plugging its meatballs.
So far so amicable. Let's hope it stays that way: in some other markets the muppet lawyers would be reaching for their injunctions by now.