Mondelez International has handed its global content production and management business to Publicis Production and S4 Capital's MediaMonks, after a pitch against some major players including TAG and Accenture.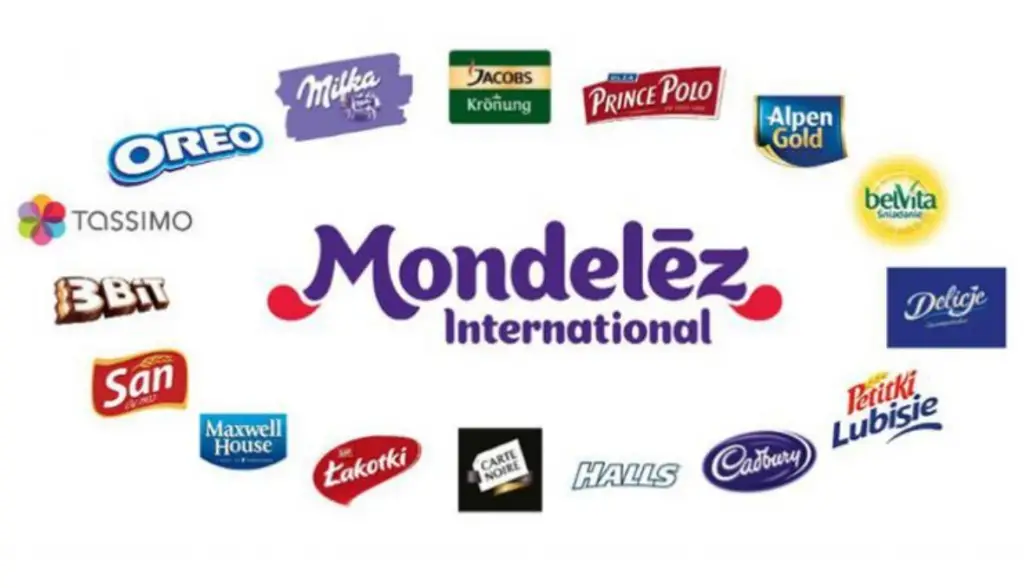 That's a very competitive battle for an account that might have seemed like housekeeping only a couple of years ago, but now promises a handle on the customer journey, a sought-after international relationship and a steady, high-volume, cross-disciplinary workstream driven by both creativity and data. Mondelez International spent around $1.2 billion on advertising last year.
Publicis will work on European content across 32 markets, including the UK, France, Germany and Italy. MediaMonks will manage Mondelez' tech infrastructure, websites and content production for North America, Latin America, Asia, the Middle East and Africa.
Martin Renaud, executive vice president and chief marketing officer at Mondelez International, said: "Following the selection of our media and creative agencies in 2018 and 2019, we are pleased to announce a new model for our global content production and management agencies. Our production partners will provide a simple and agile new solution that offers the best in terms of creativity, media capabilities and technolog for our portfolio of global and local brands."
In August 2019, Mondelez consolidated its global advertising into WPP and Publicis, with Publicis, lead by Digitas, taking the gum and biscuits work, including Oreo and Trident. WPP's creative duties for Mondelez are lead by Ogilvy and David. There are local creative exceptions including VCCP's Cadbury's business in the UK.
Fran Pessagno, Publicis Groupe Client Lead, commented: "We are delighted to not only be expanding our partnership with Mondelez International but also to be chosen as integral partners in their transformation to provide a fully connected customer experience. The model will draw on the strength of our connected capabilities across creative, media and production at Publicis Groupe."
Publicis Groupe also works with Mondelez International on its media business across Latin America, Middle East and North Africa, China, and Southeast Asia.