Troubled M&C Saatchi is reported to have offered all its staff voluntary redundancy as it investigates accounting errors that may cost it up to £6.4m. It's also coming to terms with the loss of the NatWest account to the The&Partnership, perhaps its biggest.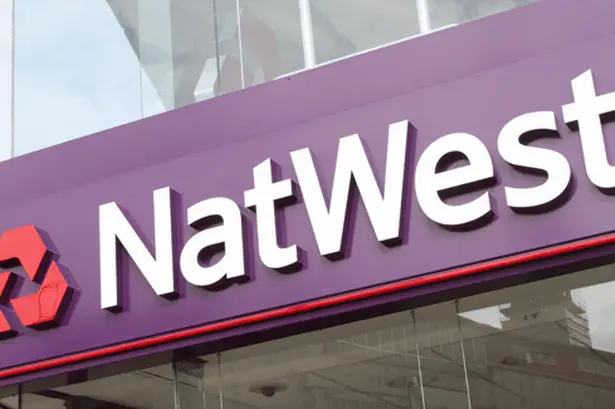 The voluntary redundancy isn't quite as dramatic as it sounds, Ogilvy in London did the same about a year ago and the agency is still there. But the feeling grows that if M&C could find a buyer (tricky when the accounts are being revalued) it would.
There are bits of the quoted M&C empire that may be worth real money, its below-the-line operation Lida and M&C Saatchi Sport & Entertainment chiefly. But the main agency is a shadow of its former self when, following the breakaway from Saatchi & Saatchi in 1992, it handled the likes of British Airways and, briefly, Sainsbury's. Do the remaining founders – David Kershaw, Jeremy Sinclair, Bill Muirhead and international CEO Moray MacLennan, have the energy to try to do it all over again?
The NatWest loss shows the parlous reality of a career in advertising these days. There's little fat to see you through the cold, dark days. Not so long ago The&Partnership was facing the prospect of cutbacks as it defended its longstanding Centrica account as part of a WPP team but it won and now it has NatWest too.
PS There's Christmas relief up the road in Soho from M&C at BBH, which has retained its flagship UK account Audi against Engine. That may not be quite the boost it appears as Audi has appointed 72andSunny Amsterdam to try to revamp its 'Vorsprung durch Technik' platform for the modern era.
In any case, car companies aren't the banker they used to be either as they wrestle with the vast cost and uncertain prospects of electric cars.