When someone tots up the amount of new business won by the holding companies in 2019 – in the guise of 'research' no doubt – Publicis Groupe will likely be top with a number of, on the face of it, big wins and now there's another: Nivea owner Beiersdorf.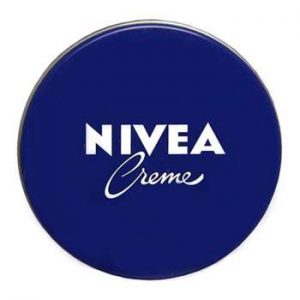 Publicis is setting up a bespoke agency network to handle the global business – come back WPP's former boss Sir Martin Sorrell, all is forgiven – called One Touch. WPP has won two smaller brands, Eucerin and Hansaplast. Interpublic's FCB resigned Nivea when a Nivea exec allegedly said: "we don't do gay."
Nivea CMO Asim Naseer says: "This decision marks an important milestone for our global brand building efforts, driving the transformation of our iconic Nivea brand.
"Publicis Groupe has demonstrated very strong skills in strategy development and in leading inspiring, persuasive creative ideas. We are convinced that we have found the right partner to jointly accelerate Nivea's growth through consumer-centric marketing excellence."
Accenture Interactive also pitched so maybe Nivea is planning something radical with Publicis.
What Publicis now needs to do is turn these wins into growth, easier said than done as clients look to cut costs and, in some cases, retaining business means doing it for less.