Is Sir Martin Sorrell's new S4Capital setting the pace in advertising, barely a year after he set it up following his defenestration from WPP?
Imitation is the sincerest form of flattery, they say, and now Fimalac, a holding company owned by French magnate Marc Ladreit de Lacharrière, is setting out to replicate S4C.
Fimalac has bought a majority stake in UK digital marketer Jellyfish to merge with its own data operation Tradelab and is setting out in Sorrell's wake.
"We want to create this new kind of agency that Martin Sorrell started," says Véronique Morali, president of Webedia, Fimalac's digital media subsidiary. "Now we are in very good shape to be a real competitor."
Jellyfish CEO Rob Pierre (below) told the FT: "We're taking similarly aggressive ambitions to S4Capital because we're right in the same place and we're looking at the same opportunity."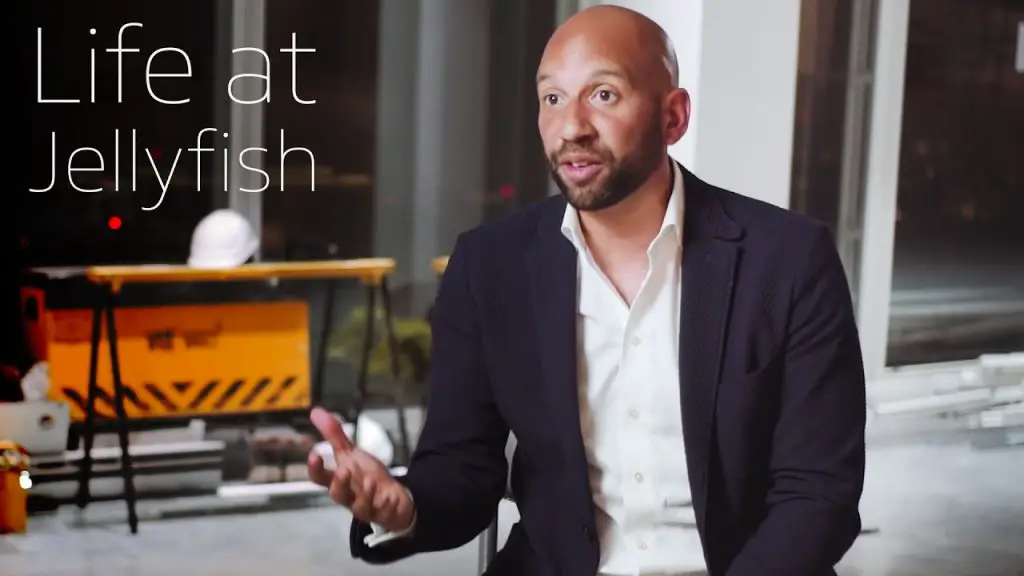 Jellyfish, a veteran of the digital era, was founded in 2005 and recently recorded profits of £8.5m on £53.7m sales. With Tradelab the combined entity will employ around 1200 people around the world, targeting a headcount of 3,000 which is more or less where S4C is now.
Such companies have two great benefits: one is they can dovetail more easily with online giants like Facebook and Google, even helping with client in-housing if there's money in it. Second, unlike big network-owned creative or media agencies they don't need or pursue agency of record arrangements so don't suffer as much or as publicly when clients switch to a rival.
And they seem to make money. What's not to like?