Sir Martin Sorrell used to be fond of saying that big WPP rival Omnicom was a good operator but "had no strategy."
Thanks goodness for that as the US marcoms giant sails (fairly) serenely on, reporting organic growth of 2.2 per cent in Q3 2019 (in stark contrast to another rival Publicis with -2.7 per cent) on revenue slightly down from $3.7bn to $3.6bn which Omnicom blamed on disposals and currency fluctuations.
Most of its core disciplines did OK although PR was down 3.4 per cent which CEO John Wren (below) said he was addressing. North America, including the US, and Europe were the strongest regions.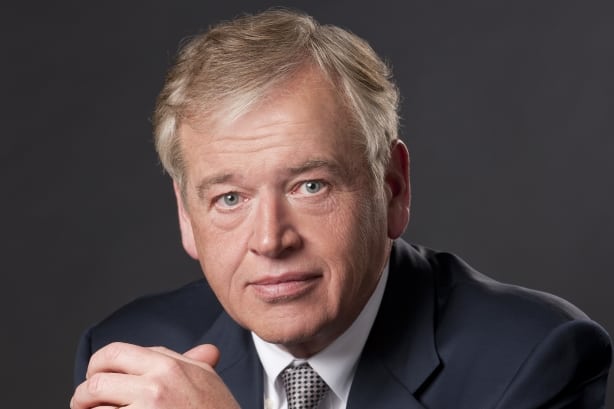 Also this week Omnicom won the big North America share of Disney's $3bn global media account. Publicis succeeded in other parts of the world and kept ESPN.
Wren pointed to the growing importance of its in-house data offering Omni, bolstered by small acquisitions, which he said was nimbler and more attuned to client needs than the big data buys of rivals – Publicis has bought Epsilon for $4.4bn and Interpublic Acxiom for $2.2bn.
2.2 per cent is hardly a growth spurt of course, certainly in comparison to new rival on the block Accenture Interactive. Omnicom is vulnerable to further in-housing and cost-cutting by its clients in North America although not to the same extent that Publicis Groupe agencies have suffered at the hands of P&G in particular.
Its well-established and profitable UK business may also suffer from Brexit, whatever form that may or may not take.
It's tempting to see Omnicom as a company content to stick to its last although it's not that long ago that Wren and then Publicis boss Maurice Levy gathered overlooking the Arc de Triomphe to announce a planned mega-merger.
Wren, who must be giving some thought to his eventual successor, may surprise everyone with a big deal.