It is never uplifting news to lose a major client and in M&C Saatchi's case the NatWest loss cannot be helpful. They need to win a few decent names plus get some decent creative work out there in the public domain – it can't be that hard, or can it?
At Simons Palmer our mega loss was BT to AMV but it didn't affect anything as we were having a good run with new business and continued to pick up the gongs for our creative output. My memory says we more than compensated for the loss of BT income with new business in the same year.
I am friendly with a number of the the senior players at M&C and I do wish them well going forwards.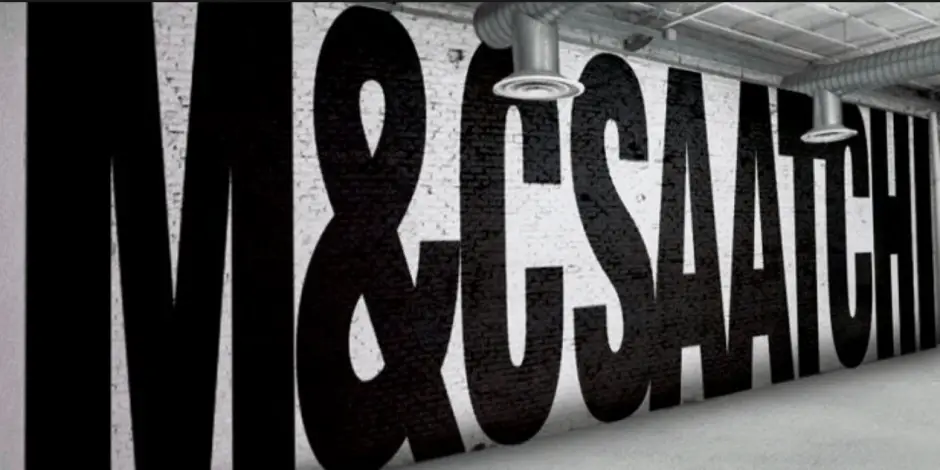 It seems to me as an outsider that the business has double vision; on the one hand its status as a listed company with all of the pressures that brings (recent bad news) combined with the need for London to be a flagship office in the M&C world.
I have always strongly believed that clients are influenced by the creative output and are rarely interested in the business aspects of their agency partners, it isn't why they are there. Also the danger is it can feel a bit like George Orwell's Animal Farm; where the animals begin to imitate the humans. Most people I know in the ad world are novices at all things City-based, as my good old mum used to say "Stick to the knitting son." I have for most of my life, with a few diversions into other territory only to end up with a bloody nose.
Some years ago when Graham Hinton was the President of the IPA his agenda was to get the status of agencies changed from suppliers to partners; a ridiculous notion for several reasons, not least of which was that a tough trader isn't going to tolerate the waffle emanating from young ad folk who live down at the bottom of the garden with the fairies.
M&C's heritage is the delivery of strong creative work such as British Airways but I am not aware of its current creative work, let alone the odd gold standard number being talked about around the water cooler. As we know agencies tend to be identified with one or two campaigns, such as adam&eveDDB with John Lewis. M&C's list is getting dated and needs a turbocharge to restore the reputation. All the other good stuff in digital, design, direct and so on is necessary but not sufficient, something forgotten in many agency worlds as they pursue revenue and profit and ignore the visibility of their product.
Let's hope 2020 will be M&C's renaissance year. They have a four-month lead time to get their strategy together to avoid becoming a fading star – which they don't deserve as they have been a trailblazer for the industry for a long time.