It was only a matter of time before WPP CEO Mark Read turned his attention to giant (although not as giant as it was) media operation GroupM. And he's done so in a pretty dramatic way, replacing CEO Kelly Clark with Christian Juhl (below), head of WPP's bright new tech-based media agency Essence.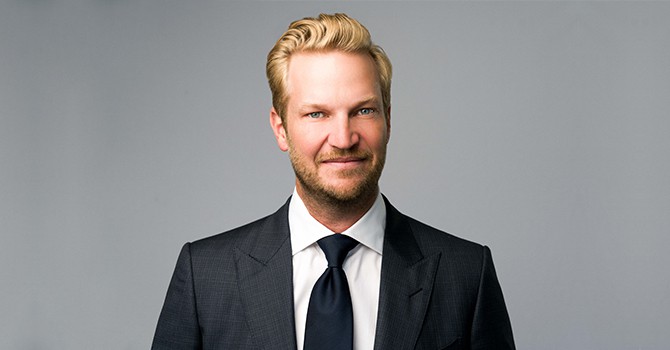 Read says: "Christian has the right combination of leadership, people and technology skills to build the modern media company, something he has demonstrated extraordinarily well at Essence. We have a great number of talented people across GroupM and its agencies, and I have every confidence in Christian's ability to be an outstanding leader to them and an outstanding partner to our clients."
Clark was on his second stint at GroupM and is staying as a consultant. Read says: "Kelly has had a very successful three years as CEO of GroupM, reflected in its recent strong run of new business wins. I'd like to thank him for his dedication and leadership over many years with the company. I am delighted that he will support Christian during the transition and continue as a trusted senior advisor to the company."
GroupM, which includes MediaCom, Mindshare and Wavemaker as well as Essence and Out of Home specialist Kinetic was the main engine of growth in the Martin Sorrell era at WPP, especially in North America. But life has become tougher recently with clients in-housing and Facebook and Google hoovering up digital ads.
Essence has preformed pretty well and Juhl certainly has the credentials for Read's new model tech-based army. But he'll need to be mindful of the other agency barons in GroupM, most notably MediaCom's Stephen Allan. MediaCom has driven most of the good things at GroupM over the past couple of years.