P&G is rebranding Fairy (Fairy Liquid as was) as Fair in its latest effort to effect societal change/be a corporate good guy (you choose.)
The venerable detergent has sponsored some research showing that attitudes to LGBT people (or LGBTQ with Q for 'queer' to include those who aren't sure which category they fall into) led by a P&G employee group called Gable.
P&G says: "The key thing is that you are being true to you and doing something that resonates with the consumer. It can't be a just a splash in the pan or a one moment in time execution…People are looking on companies versus their governments and we take that very seriously as the largest advertiser in the world to use that voice to create community change."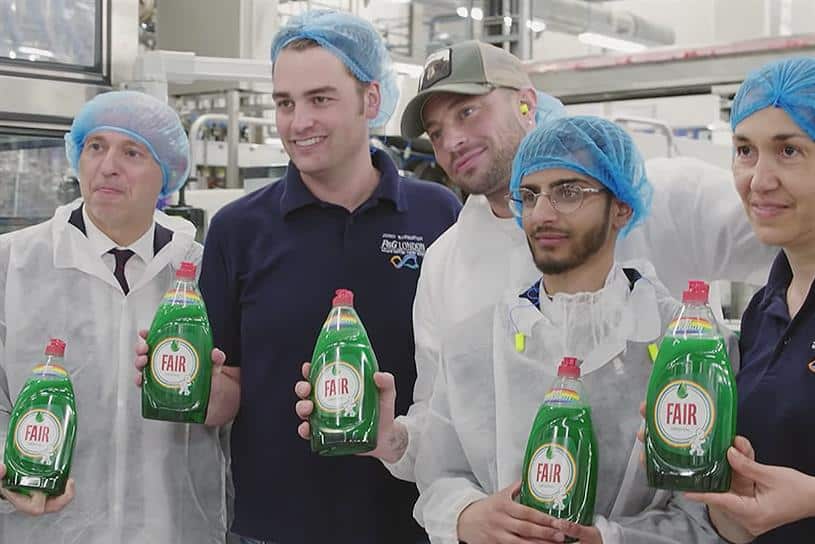 You can debate that, is it the right role for companies or are they playing to a social media agenda dominated by single issue groups?
But dropping the 'y' in Fairy is a neat idea.
MAA creative scale (why not?): 8.