UK bed retailer Dreams has chosen Havas Media to handle its estimated £20m account. Dreams moves from Publicis-owned Starcom after a pitch involving network and independent agencies.
Private equity-owned Dreams sells a dizzying 11,500 mattresses and bed bits a week.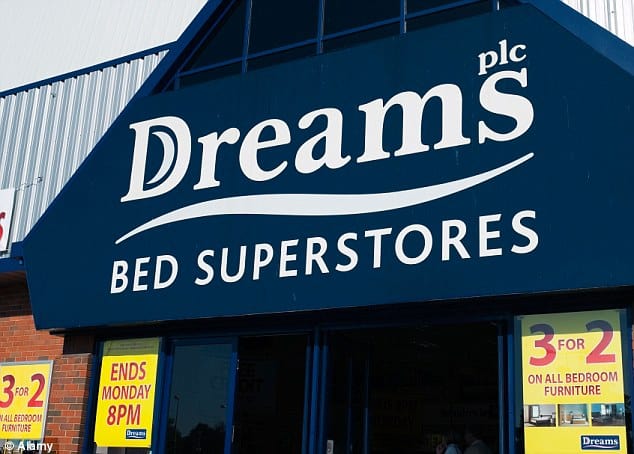 New CMO Tony Holdway says: "We're so excited to start working with the team at Havas Media. They have demonstrated the right balance of strategic skill, creative ideas and practical delivery to help take our media and partnerships to the next level."
Havas Media Group CEO Matt Adams, CEO says: "I'm beyond delighted to be partnering with Dreams. A great team to be working with and a brand that has buckets of ambition. It's a real delight and a partnership that I know will bring a lot of fun together on the journey."
Indeed they might but the mattress market in particular has become much more competitive in recent years with new brands offering sale or return deals.
But it's a good win for Havas Media which looked on the verge of extinction a while back. Its UK clients now include BBC, KIA Hyundai, AXA, Homebase, Emirates, O2, giffgaff and Beats by Dre.