WPP is trying to pep up its marketing efforts in North America, where its sales have been dropping alarmingly, and has hired former TBWA new biz supremo Kyla Jacobs as CMO.
Jacobs (below) reports to chief growth whatever-he-is Laurent Ezekiel who joined from Publicis/Digitas at the end of last year.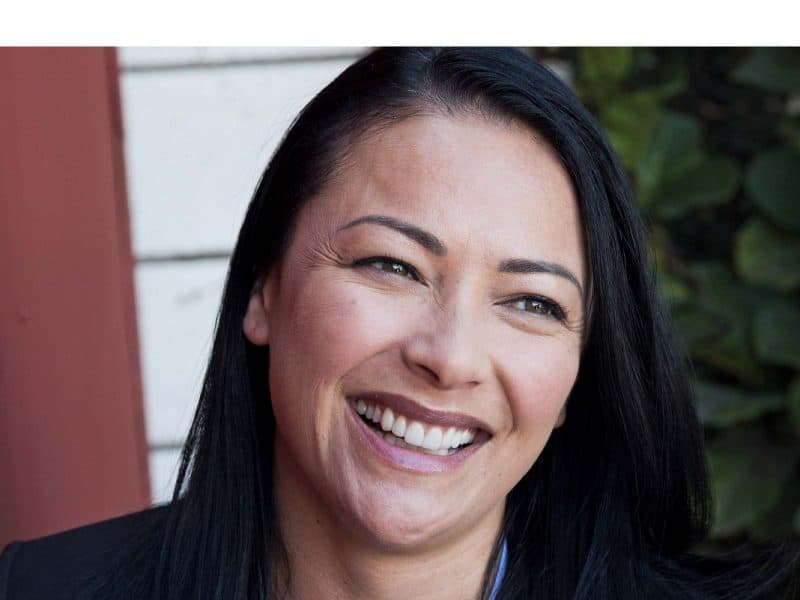 Seems sensible enough but, according to Adweek, Jacobs left TBWA following complaints from staff.
WPP won't need reminding that such issues can be troublesome: JWT's decline and ultimately demise began with the Gustavo Martinez affair in which JWT's then global CEO was accused of similar misdemeanours.
Agency new biz is a tough life and successful performers drive people hard. Nothing has been found officially against Jacobs.
But running WPP is a bit like being Roman emperor in the forth century AD. There's almost certainly a fire about to start somewhere.