FCB has resigned Beiersdorf's global Nivea account, after working on it for over 100 years. The split allegedly follows a client remark that "we don't do gay" on viewing submitted creative work. FCB and Nivea are staying schtum although FCB CEO Carter Murray confirmed the split in an internal memo. Nivea is set to call a holding company agency review at the end of the year.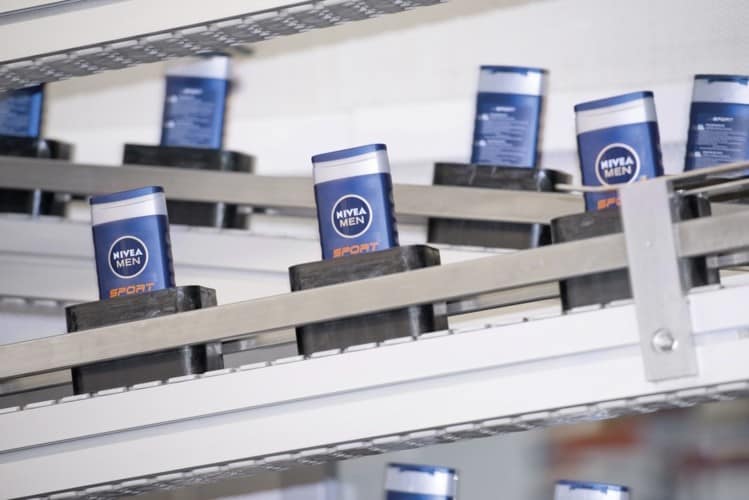 The news comes in the same week that both FCB owner Interpublic and Publicis Groupe have declined to pitch for America's controversial but powerful National Rifle Association (NRA) which split from its long-time agency in a row over charges. It will be interesting to see if any holding company-owned agency picks up this seemingly poisoned chalice.
In another contentious pitch Audi in the UK is mulling offers from incumbent BBH and Engine Group after a lengthy "procurement-driven" pitch consultation that resulted in about ten agencies decline to be involved. This is pretty well unheard of with such a prestigious brand, whether or not agencies stood to make any money from it. It also emerges that Matt Edwards, head of what remain of the advertising bit at Engine (its WCRS creative agency has been "retired") and something called "experience design," has quit after 14 years at first WCRS and then Engine.
Makes you wonder who'll be turning up from Engine.
So do these three events indicate that agencies have rediscovered their cojones in relation to tricksy clients?
In such matters it's wise to follow the money. For years creative agencies have been prepared to stomach just about any indignity to win or hang on to clients. They could make money somehow or other, often by marking up production costs. But clients are bringing these in-house these days so all they're left with are time sheets and arguments over how many people at what cost are required on an account. And even big clients these days often work with a roster of agencies on a project basis.
Now, as off-piste money-making opportunities dry up, agencies are faced with demanding fair pay for the required scope of work, as pundits led by consultant Michael Farmer have been saying for years they need to do.
The alternative is the holding company owner missing its targets and yet more redundancies at the agency sharp end.