Coca-Cola is doing its bit for recycling with a poster campaign highlighting recycling bins in Europe.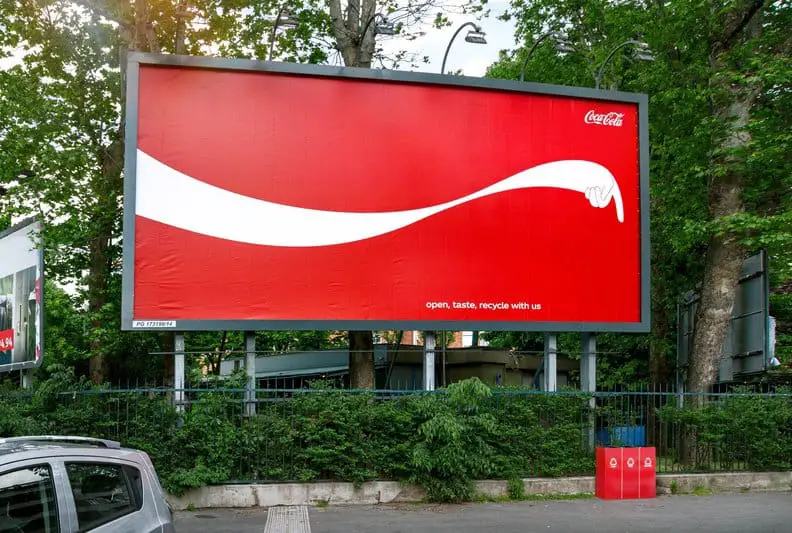 There's another bit of recycling too, its Cannes Grand Prix winner from 2012, designed by student Jonathan Mak Long for Ogilvy China, then under CCO Graham Fink.
Trust Jonathan has been rewarded for his most recent contribution.