To Dubai for the 60th Annual Congress of FEPE International, an extraordinary event with over 400 delegates that brings together the burgeoning worldwide Out of Home industry and, among other things, tests the stamina of even the most accomplished hotel bar crew.
Out of home execs are unique in many respects, not least because most of them – FEPE attracts media owners, media agencies, advertisers and the many technical suppliers to the increasingly digital industry – seem to like each other.
So is it a cosy club? Maybe it used to be but the many advances in audience attraction and measurement have made it the focus of increased competition, not least from potential investors attracted to an industry that is still able to deliver big, broadcast-sized audiences without, so far, suffering the depredations of Facebook and Google.
Kicking off proceedings in Dubai was Jean-Charles Decaux (below), co-CEO of the eponymous French Out of Home giant (named after his dad) which he runs with brother Jean-Francois.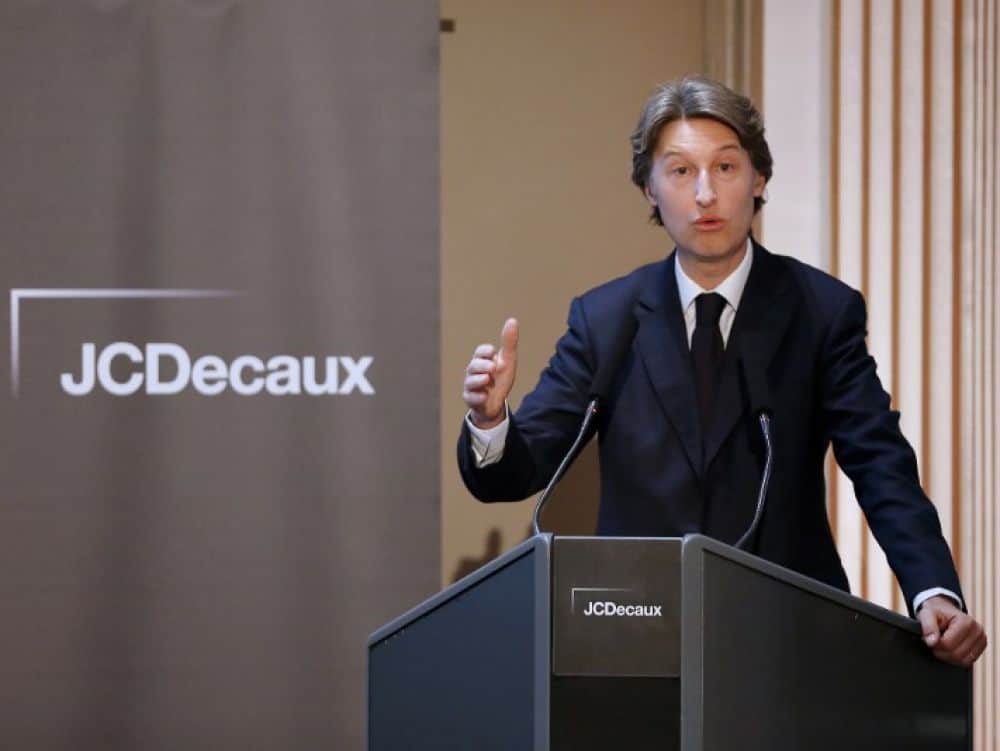 "The clock is ticking," Decaux told bleary-eyed delegates (sleep is optional at FEPE) outlining the way the broader media market is changing (ever more digital) and the role of Out of Home within that.
Which, he said, should be to aim for ten per cent of this $635bn market (out of home's long term but, so far, unachieved target) and clear second place to the converging giant medium of digital and television: which the current generation of consumers see as completely interchangeable.
Decaux also warned the industry that anyone who tries to "swim against a strong current," is bound to lose in the end: a warning that businesses that alienate communities and fail to provide lasting worth will ultimately fail. Out of Home's job being to add value to cities and communities not cover them with unwelcome messages.
To do this digital Out of Home in particular needs to up its creative game, a point made by Leagas Delaney chairman Tim Delaney who said Out of home was a medium every advertiser needed but they weren't always as convinced of its merits as they needed to be. The theme of this FEPE Congress is The Fame Game and Delaney showed some compelling examples of Out of Home's ability to build such fame, including this new effort from Wieden+Kennedy Amsterdam for Corona.
Update
FEPE is no more it seems, it's rebranding as World Out of Home Association. Comes to us all in time…