Leagas Delaney chairman and renowned copywriter Tim Delaney is one of the Keynote Speakers at the 60th FEPE International Congress in Dubai from May 1-3. FEPE International represents Out of Home media owners, advertisers, agencies and suppliers worldwide. Here he describes his lifelong love affair with great Out of Home advertising.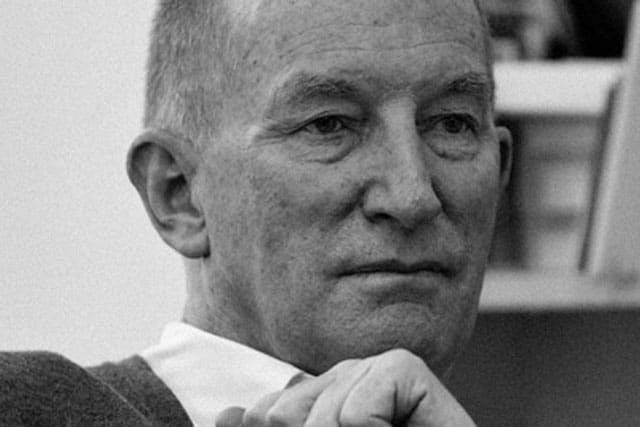 It's easy to suppose that the world of communications is in the hands of a handful of billionaires on the West Coast of the US. Fortunately this is not the case. For sure, we are relating to each other and to brands and to purchasing in totally new ways. But some verities remain and have to be respected. Or rather, they are to be ignored at the marketing executive's peril.
In most good Comms Plans, the requirement for two fundamentals are usually acknowledged: that brands need to take advantage of the micro targeting allowed by social media. But brands also need presence – broadcast if you like – that puts them in the public domain, allowing for shared experience and the power of media stature, good old-fashioned size.
Nothing achieves this faster and with more power than OOH. Think about when you travel. You rarely engage with local media apart from OOH. Think about a new global car launch – it is never without its OOH component. Think about the behaviour of every major fragrance in the world: film, yes, big space print, yes; the major linking element though is OOH.
Take Charlize Theron in her gold dress for J'Adore. From Sydney to Anchorage, they can be transfixed by their devices but when they finally emerge from their habitats, Charlize will be there on a poster telling them what's what about fragrance. Truth is, brands cannot live without presence, they cannot disappear into the private world of screens however many they total, surrendering to the specious claims of performance in the name of novelty and modernity.
Brands need to persuade, not simply be seen. Brands need to have a differentiated offer and a distinct personality, not to outsource it wholesale to influencers. Broadcasting a brand's merits through OOH allows expression on a big stage – just look at that monster in Waterloo (below) and say that it doesn't impress. Just look at the OOH sites as you drive into Shanghai signalling the importance of global brand reach in the most important market in the world.
Over the years, there have been many great OOH campaigns but as a young, wet behind the ears copywriter I saw a poster for VW in the US for its VW wagon. A group of nuns were walking away from the wagon. The line just said 'Mass transit.' Two words. It made me smile and taught me the power of simplicity. Something I'm still trying to get right.
Further information including delegate registration details for the FEPE International Congress in Dubai from May 1-3 is here.