Confused about electric or hybrid cars and what emissions we're allowed to emit (or not)?
Agency Now has been hired by Go Ultra Low, a partnership between the UK government's Office for Low Emission Vehicles and the Society of Motor Manufacturers and Traders (SMMT) to handle a £3.5m campaign later this year aimed at enlightening us.
The multi-media campaign's purpose is to increase awareness of electric vehicles and encourage a shift in consumer behaviour when considering their next car purchase. The UK government has committed to an end to the sale of new conventional petrol and diesel cars and vans by 2040, meaning the campaign will need to prepare the way for a huge shift in the vehicles people drive. Pure electric and plug-in hybrids currently make up just 2.5 per cent of new car sales.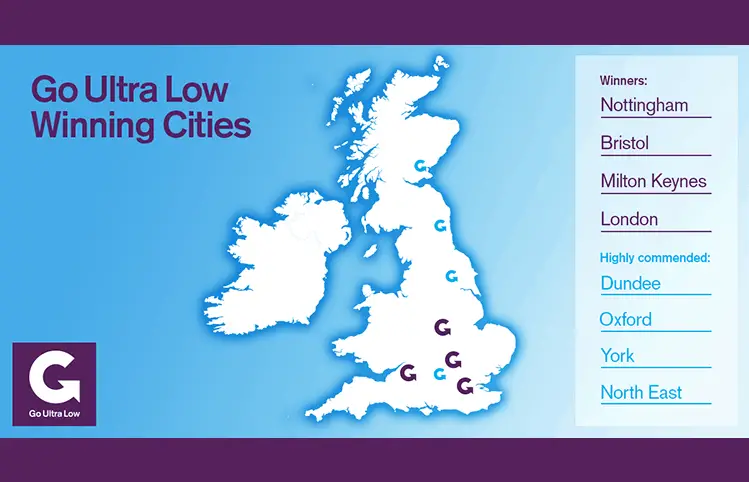 Go Ultra Low head Poppy Welch says: "This is a really exciting time for Go Ultra Low and we're delighted to be working with Now as we move into this new phase of the campaign. There's a lot to do in changing how people feel about electric cars, and we're confident that the team at Now will help us achieve our goal."
Not half: especially when they find they can no longer drive their cars or sell them. A meaty challenge for Now.