Save the Children's UK agency adam&eveDDB has been appointed to handle a new global campaign for Save the Children International with the theme Stop the War on Children.
Save the Children was founded by Eglantyne Jebb 100 years ago, in the aftermath of the First World War. In numbers 28 member organisations across the world.
At the same time the UK's Disasters Emergency Committee is running a major all-media campaign for its appeal to combat the effects of Cyclone Idai which has laid waste large parts of Africa. The media campaign is being handled by John Ayling Associates (which also works for a number of the supporting charities) and has already secured national coverage with the help of media owners and bodies including the Football Association.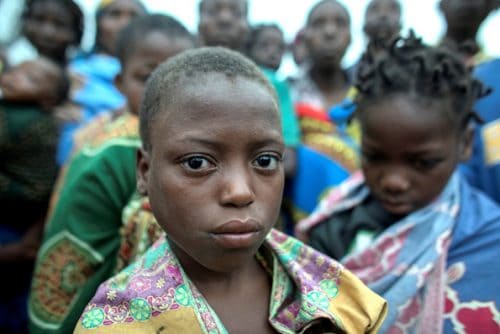 There is a degree of frustration among charities that editorial coverage of the cyclone and the consequent flooding has received limited editorial coverage thanks to the UK media's obsession with Brexit.
Of the Save the Children appointment A&E joint CEO Matt Goff says: "Children should never be the victims of armed conflict and International Law protecting them must not be ignored. It's time we all put pressure on governments around the world to uphold the law and protect the millions of children suffering and dying in conflict today."