Some advertisers never seem to get it quite right – including those in the broadband/mobile market: EE and Vodafone to name but two.
Another is Virgin Media, now owned by Liberty Global in the US, best known for its cable services.
Virgin Media is looking around – as we used to say – from BBH where it's been since 2011. Before that it was with DDB who went through all kinds of hoops to keep the business including merging digital operation Tribal briefly with the ad agency. That didn't work so it left before adam&eve rode across the horizon.
Latterly VM has rested all on Usain Bolt, who used to be the most popular athlete on the planet until injury and some strange career choices intervened. But it never made maximum use of Mr Bolt, cluttering up its brand message with special deals – the way VM tries to keep its not-all-that-happy customers. Sellers of TV packages are rather like banks, people want to move elsewhere but it's so damn difficult. Meanwhile they keep putting their prices up.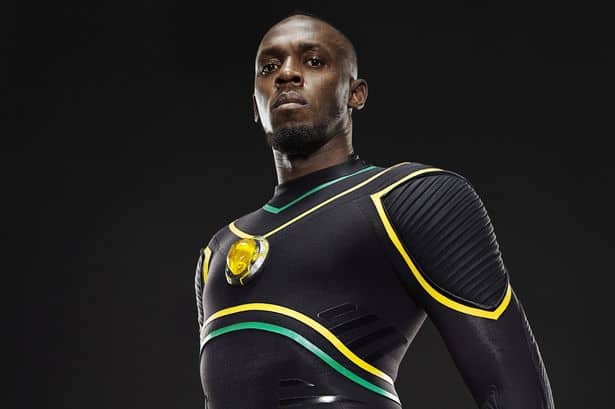 So a tricky task for some lucky (or not) agency. Maybe they should give adam&eveDDB a go although the imminent departure of remaining founders James Murphy and David Golding won't help. Or go to their new agency when it starts, which would be quite a Virgin thing to do.
In the meantime it's another bit of bad news for BBH, whose big Barclays account is also reviewing.