Advertising's venerable Gunn Report which provides award rankings has been rebranded as WARC Rankings by newish owner Ascential, which owns and operates the Cannes Lions.
Estimable MD Emma Wilkie is stepping down at the end of January. WARC stands for World Advertising Research Centre, which hardly trips off the tongue.
WARC Rankings now consist of the WARC Creative 100, WARC Effectiveness 100 and the WARC Media 100. And Ascential/WARC has picked what it sees as the most important global and regional award shows from which to compile its rankings.
For creative awards these are: global – Cannes Lions International Festival of Creativity, Clio Awards, D&AD, London International Awards (LIA) and The One Show.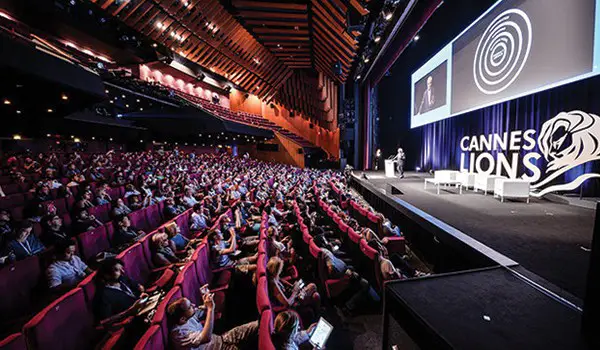 Regional – Adfest, Dubai Lynx, El Ojo de Ibeoamérica, El Sol, Eurobest, Golden Drum, Loeries (Africa and Middle East) and Spikes Asia.There are clearly some major omissions including Campaign's Big Awards and the Creative Circle in the UK. The media and effectiveness shows are yet to be announced but will obviously include WARC's Effies.
WARC head of content David Tiltman says: "The industry has told us that there is demand in the market for an independent ranking to showcase the best of the best for creativity, media and effectiveness, but transparency of the shows included is fundamental.
"With this in mind, we've revised the methodology to ensure that these listings remain truly independent and transparent, providing the industry with a definitive benchmark for creativity, effectiveness and media."
Are all of the above shows, as Tiltman suggests, "transparent?" Awards have become such an industry and so expensive and time-consuming to enter that one sometimes doubts it. Surely the way they're run militates against smaller outfits. They're also under pressure from the biggies cutting back. Last year Publicis Groupe skipped Ascential's Cannes, putting the €50m saved into its in-house app Marcel.
It would be odd if WPP, currently cutting back across the board, doesn't trim its Cannes entries this year.