Wunderman, about to be the driving force in new WPP agency Wunderman Thompson with old JWT, has won Carnival Cruise Line's CRM (customer relationship management) business. Miami-based Carnival Cruise Line is part of the world's biggest cruise ship operator Carnival Corporation.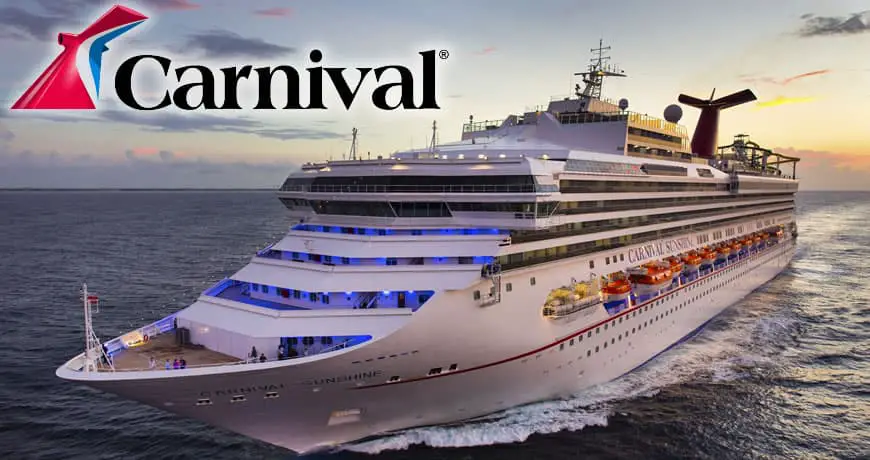 Carnival Cruise Line director of CRM and e-commerce Penny York says: "CRM is a fundamental and crucial part of our company's data gathering efforts. With the help of Wunderman's driven and carefully curated team of professionals, we're incredibly excited to take our advertising, marketing, business and creative efforts and successes to the next level and to streamline our in-house processes through meaningful changes and improvements."
Wunderman New York president Helder Santo says: "Carnival has all of the attributes of a great client. The company has strong brand recognition and a smart business model, as well as a talented and creative team making Carnival a terrific culture fit for us. Carnival also has an amazing reputation for building experiences that focus on the consumer. Wunderman's deep expertise in data, technology and creative coupled with Carnival's mastered ability and passion for delivering the best-in-class experiences for their consumers, makes this a winning partnership."
No doubt they do. Wunderman has certainly been one of WPP's stand out performers recently. It would be nice if the Thompson bit of Wunderman Thompson could produce some decent ads too, as rare as hen's teeth in the cruise market.