Might Sir Martin Sorrell (below), now installed as chairman of S4 Capital, the owner of content agency MediaMonks, be contemplating a bid for some or all of Kantar?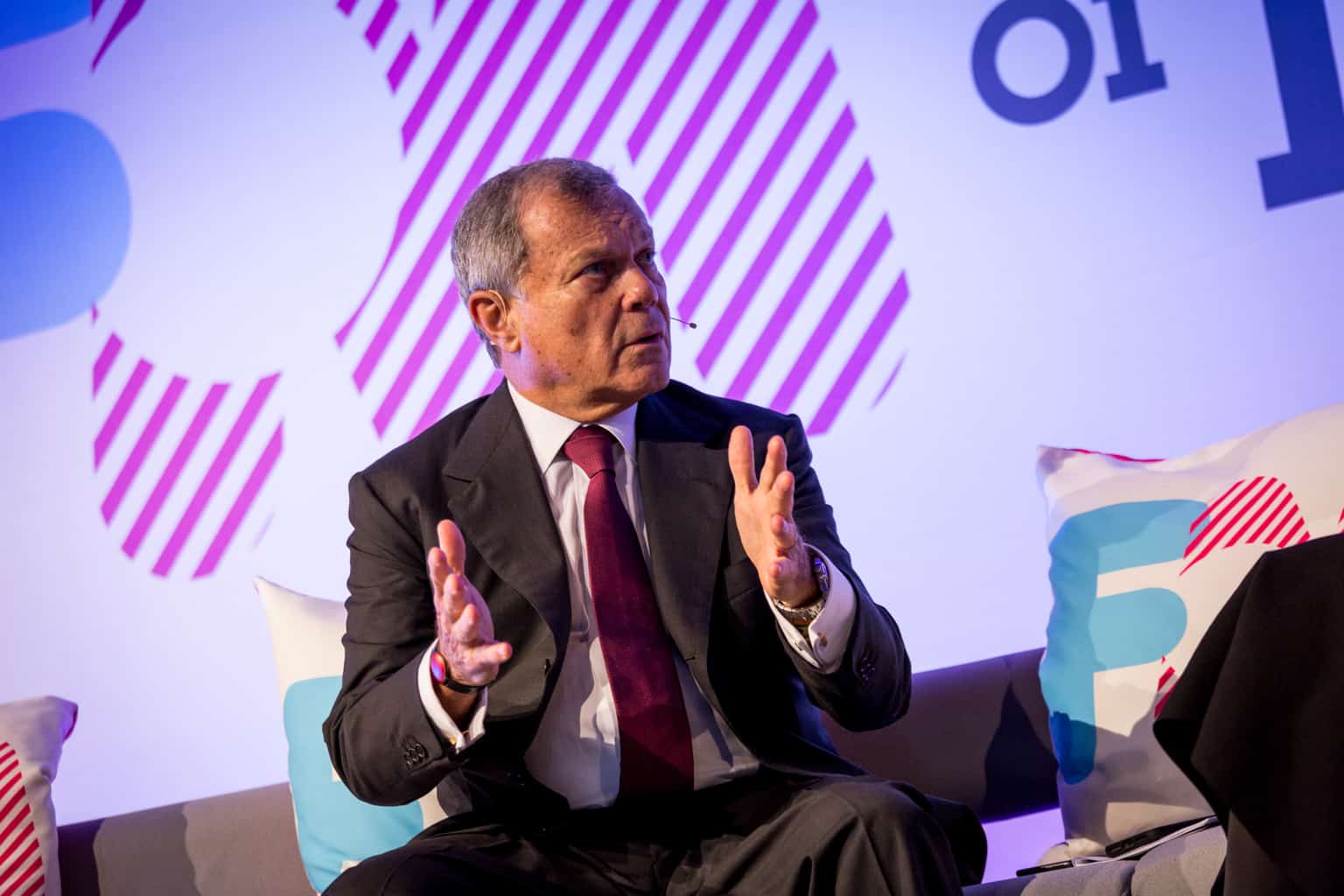 Kantar, of course, is the data division of WPP, the company he founded 33 years ago and ran before he was rudely turfed out earlier this year. Kantar, run by an old Sorrell ally Eric Salama, is generally reckoned to be an under-performing part of WPP and Sorrell's successor as WPP CEO Mark Read says he's prepared to sell some or all of it (ideally some).
Now the notion that WPP might sell to its ex-boss is pretty extraordinary, especially if they ended up in some kind of partnership.
But here's Sorrell telling Bloomberg that he wants a first party data business to add to content (MediaMonks) and digital media planning and buying, which he says is imminent. First party data means your own info rather than buying someone else's and Kantar has quite a lot of this even though it's never managed to extract the returns from it that other parts of the WPP empire used to deliver.
Sorrell says that this last leg of S4C will take longer and probably cost more because everybody wants such data these days.
Kantar is valued at a somewhat optimistic £3.5bn although that is surely reducing as WPP's share price has fallen dramatically, now valuing the company at a total £11bn against its peak of nearly £20bn.
WPP shareholders may well be pleased to see a bid from anyone, whatever Read and the WPP board think.