A senior UK government press officer lost her job after saying that the day of the 9/11 attacks on the World Trade Centre was a "good day to bury bad news."
Nothing so spectacularly tasteless in adland mercifully but we're into August and the height of the summer holiday season is a popular time to bury bad news too, as is Christmas and New Year when there are usually a host of senior departures.
Publicis Groupe has closed its San Francisco digital design agency Odopod (below) which employed about 50 people. It acquired Odopod when it bought a Canadian digital company called Nurun in 2014 for a chunky $125m, small change perhaps compared to some of its other digital acquisitions, many of which have disappeared too.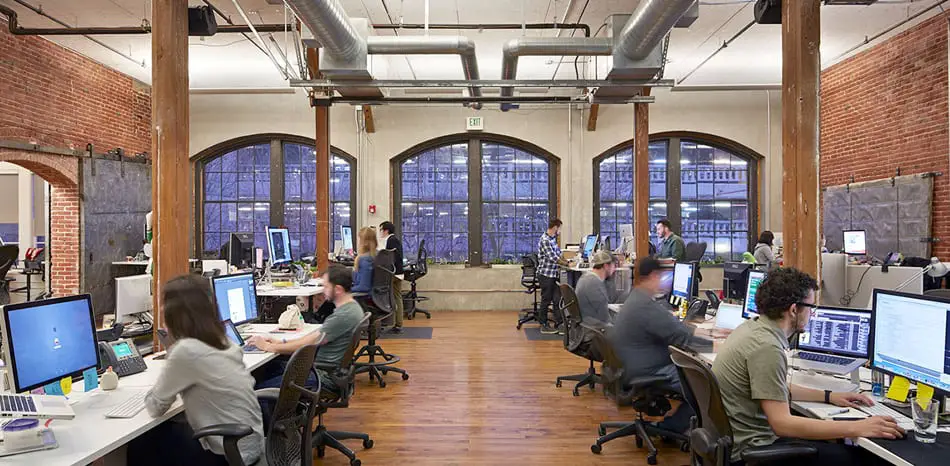 This comes hard on the heels of a "restructuring" of its New York production operation – a rather bigger entity – as client Procter & Gamble has "in-housed" many of its functions.
In-housing is probably the biggest current threat to the big agency holding companies as clients can take over many digital functions without the need to hire rafts of people.
Agency groups have different ways of dealing with the thousands of companies they've picked up over the years. WPP grouped various digital agencies into the Possible network which is still with us and placed others in Mirum which acts as an adjunct to JWT.
Publicis boss Arthur Sadoun seems rather fonder of madame guillotine if the various buys made in the Maurice Levy era can't be folded into digital consultancy Publicis.Sapient.