Global advertising and marketing revenues will grow 5.5 per cent to a scarcely credible $1.3tn in 2018 (a trillion is a million millions), the fastest growth in ten years according to US-based PQ Media's latest Global Advertising & Marketing Revenue Forecast 2018-22.
Surprisingly perhaps this will be fuelled by strong growth in TV advertising and PR as well as newer media like online video, smart technology marketing and influencer marketing.
Global digital and alternative media revenues are set for for 11.6 per cent growth in 2018 to $496.08 billion, accounting for over 38.2 per cent of total revenues. But traditional advertising and marketing revenues are projected to increase 2.1 per cent to $803.28 billion, the fastest growth rate since 2008.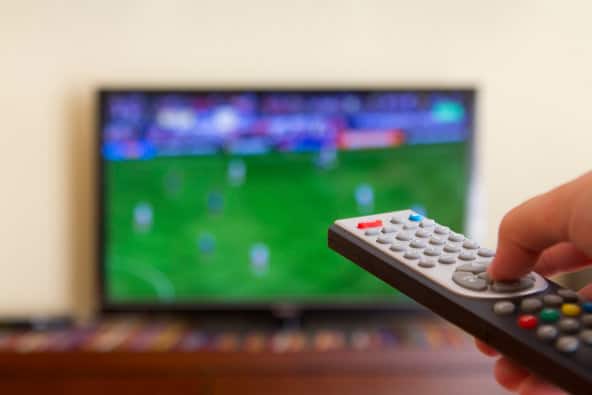 Among key growth drivers emerging in the second half of 2018, major TV networks in the US surprisingly drew higher ad pricing during the annual spring upfront selling period, despite ratings declines and the growth of ad-free streaming.
PQ Media president Patrick Quinn says: "Counterintuitive as it seems, this year's TV upfront has reportedly been robust. While the total number of ads sold is said to be flat, ad prices are expected to garner at least high single- digit increases. While a good portion of TV dollars are still being allocated for traditional ad pods, more money is flowing into traditional TV and digital ad bundles, product placements and other branded entertainment.
"As a result, the fastest growing segment of TV product placement is OTT video, as brand marketers seek more opportunities to mitigate the impact of streaming video and DVR use among the 18-34 demographic."
Experiential marketing was the largest digital and alternative media platform in 2017 at $109.15bn, while mobile marketing was the fastest growing, up 36.5 per cent.
Online search was the largest digital and alternative media channel at $53.59bn in 2017, and smart tech marketing grew the fastest, up 864.6 per cent.
Direct marketing was the largest traditional media platform at $216.89bn, while public relations was the fastest growing, up eight per cent last year.
The US is the largest global media market, exceeding $500bn for the first time, while India, Argentina and Russia were the only top 20 markets to post double-digit growth in 2017.