The search for business advantage goes into some strange places these days, in the case of Volkswagen in Mexico tampering with the weather. It's had to suspend the automatic use of "hail cannons," devices that send shock waves into the atmosphere, at its massive Puebla pant in Mexico after farmers complained they caused a drought.
Hailstones damage finished cars parked outside the plant (it makes 450,000 a year), chipping paintwork and the like. Nissan had to abandon a similar programme in the US in 2005 after neighbours complained they were too noisy.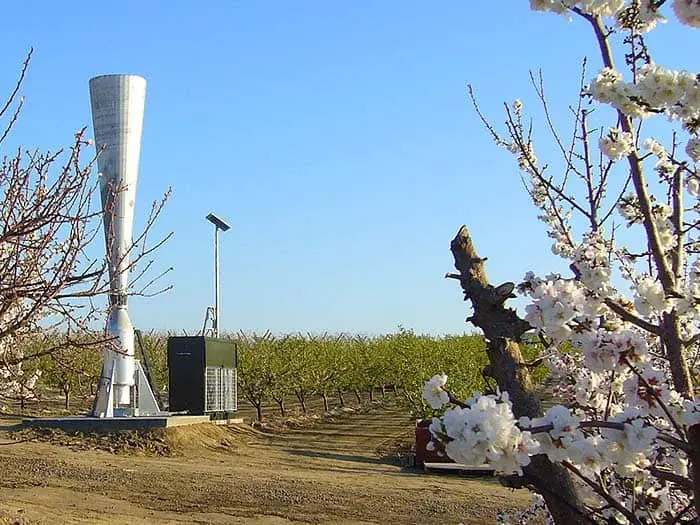 VW now says it will install anti-hail nets, which might have been an idea in the first place.
VW says: "Once the anti-hail nets are installed in the yards, they will be used as the main measure for the protection of vehicles, while the devices will serve as a secondary tool and will only be used in manual mode.
Then there's the usual dreary PR bullshit: "With these actions, Volkswagen de México expresses its commitment to maintain sustainable relationships with its stakeholders: environment, neighbouring communities and authorities."
VW, of course, was famously caught out tampering with diesel emissions data, which cost it billions of dollars and some key personnel. VW may be (famously) good at advertising but it seems to have a tin ear for the world.