A Dutch auction is one in which the price starts high and is then progressively reduced. Unfortunately for Sir Martin Sorrell and his new venture S4 the battle for Dutch digital production company MediaMonks is turning into that in reverse.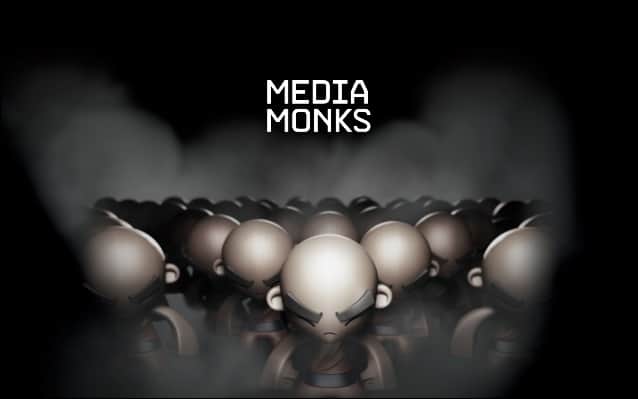 Clarity Corporate Finance is handling the bidding and the price now seems to be €300m, more than Sorrell has immediately to hand but that's without bank finance and other investors. But WPP, Sorrell's old company, has entered the bidding too as, according to Sky News, may Accenture and private equity firm Inflexion.
WPP's participation is interesting on a multitude of levels, not least in that Sorrell has a confidentiality agreement with WPP (although no non-compete arrangement) which prevents him using knowledge acquired at WPP against it. Was MediaMonks on WPP's wish list before Sorrell's departure?
Sorrell is also said to be eyeing MDC Partners, mainly a collection of small creative agency networks with some plums including Anomaly and 72andSunny. MDC is valued at a remarkably bargainous $300m although its bigger rivals have so far stayed clear. Would, say, Carl Johnson of Anomaly fancy Sorrell as a boss? He may see it as unleashing a fox in a hen house.
As for MediaMonks Sorrell looks outmatched although the problem for an existing agency buyer (which now includes Accenture as well as WPP) is that much of its work is for agencies across the piece, providing the digital firepower they may lack. It won't be lost on some at WPP that their "interest" will force up the price Sorrell, if successful, will eventually have to pay.
Update
Derriston Capital, the company Sorrell's S4 is taking over to establish a London stock market listing, says it plans to issue a billion or so new ordinary shares at around £1 each, giving it a potential war chest of £1bn.
Sorrell will maintain control of S4/Derriston through his B shares which have more voting rights.
Such a structure is not unusual, particularly in the US (it allows the Murdochs to control their empire) but frowned upon by London investors. Sorrell doesn't need to please the whole market though, just a small number of big backers.