Publicis growth turned negative in the second quarter of 2018 with a 2.1 per cent decline from a 1.68 per cent uptick in Q1 which CEO Arthur Sadoun blamed on a car crash in its US health sales representative business – costing it €30m – and a tougher comparative basis in Europe which was also adversely affected by "uncertainty relating to GDPR (privacy) implementation."
Analysts expected 1.1 per cent revenue growth in Q2. Publicis says it might sell the offending US healthcare operation.
Earnings rose thanks to Publicis' fierce programme of cost cutting (among other things it axed Cannes Lions entries in the period, saving a rather fortuitous €50m).
Publicis, which owns Publicis Worldwide, Leo Burnett, Saatchi & Saatchi and Starcom among many others, is in the midst of its vaunted 'Power of One' reorganisation, aiming to connect data, creativity and technology. Putting a brave face on undeniably disappointing results, CEO Arthur Sadoun (below) claims some of these "game changers" are growing at 25 per cent and a series of new business wins including Mercedes, Marriott and, most recently, Lenovo's global media business will have a positive impact in the second half.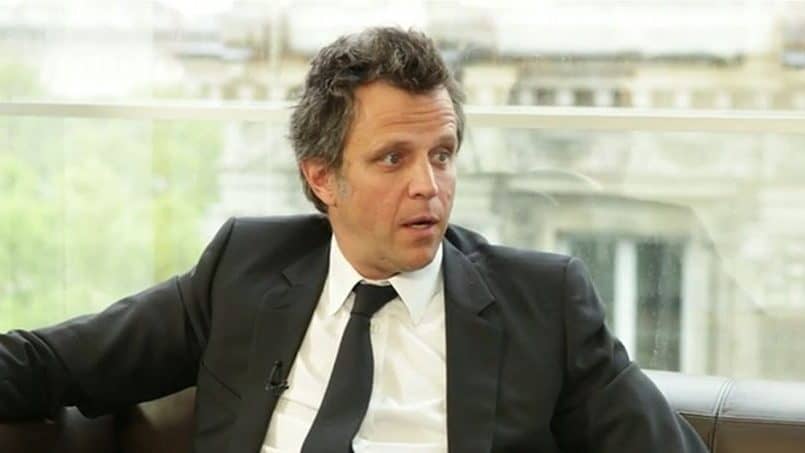 Sadoun says: "First, we are making progress in delivering on our efficiency plan, demonstrating our ability to reduce costs while providing more high value products and services to our clients.
"Second, we are investing in our key strategic capabilities to build the growth of the future.
"Overall, our first half financial results, combined with our impressive new business wins that will start ramping up in the second half, make us confident to deliver our full year objective of improving growth and margin versus 2017."
Earlier this week Omnicom reported disappointing second quarter growth numbers and Publicis' performance won't reassure investors about any of the big holding company prospects. WPP is the last to report and its performance may decide whether or not Mark Read, Andrew Scott (interim COOs) or both get Sir Martin Sorrell's old job. With the Omnicom and Publicis results the bar for them has been lowered.
Sorrell, forced out of WPP in April, may feel that running his smaller new venture S4 Capital is decidedly preferably to running a diverse marcoms company with accidents, seemingly, waiting to happen all over the place.