The Times reckons that Sir Martin Sorrell's S4 Capital is winning the race to buy Dutch digital production company MediaMonks for €300m while Sky News reports WPP is alleging that Sorrell was "heavily engaged" in discussions with MediaMonks last year while at WPP. This supposedly included a face to face meeting. WPP says this breaches a confidentiality agreement and is "unlawful."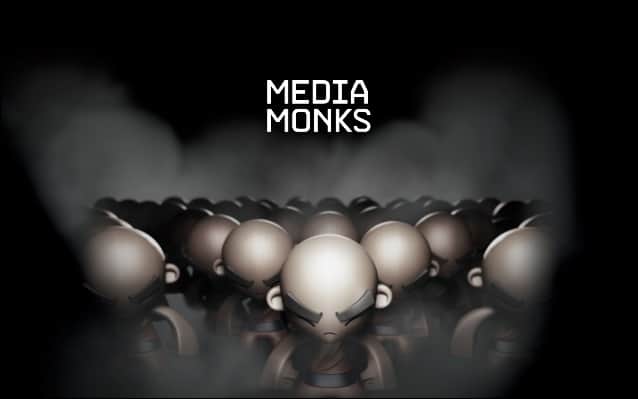 Sorrell's lawyers dispute this and are asking WPP to substantiate its allegations. Sorrell stands to lose £20m in payouts from WPP if he is found to be in breach of these arrangements. It shouldn't be too difficult to establish whether such a meeting took place. Do they have CCTV in Hilversum?
Sorrell has £150m in his purse already and is planning to issue more shares, taking this up to over £1bn. Then there are bank borrowings. There seem to be plenty in the City looking to back him, maybe attracted by the notion that his actions will lead to the break-up of one or more the big agency holding companies. The likeliest is clearly WPP.
It remains unclear exactly how S4 will operate. Sorrell helped to build the Saatchi & Saatchi empire while he was finance director, chiefly through earn-outs aimed at keeping the people in the companies they bought there for a while. The trouble started when many of these became due at the same time, as the market fell. But Sorrell had gone off to set up WPP by then. Earn-outs were also Sorrell's favourite modus operandi in his 30 or so years at WPP although the really big deals – JWT, Ogilvy, Tempus and TNS/Sofres to name just four – were cash. It will be interesting to see what the deal with MediaMonks is, should S4 triumph.
Sorrell plans to control S4 through voting shares, much as the Murdochs and other US media magnates control theirs. He's clearly a man in a hurry but this confidentiality issue could prove a long term bugbear. A quick court hearing (do such things exist?) and some kind of deal over the up to £20m he stands to receive from WPP would suit both parties.