It's WPP's AGM on Wednesday and it's threatening to be even messier than most people thought.
Shareholders will criticise chairman Roberto Quarta for his handling of former CEO Sir Martin Sorrell's departure; specifically his highly generous leaving arrangements (with no non-compete arrangements) and WPP's refusal to say why he was first investigated over his "personal conduct."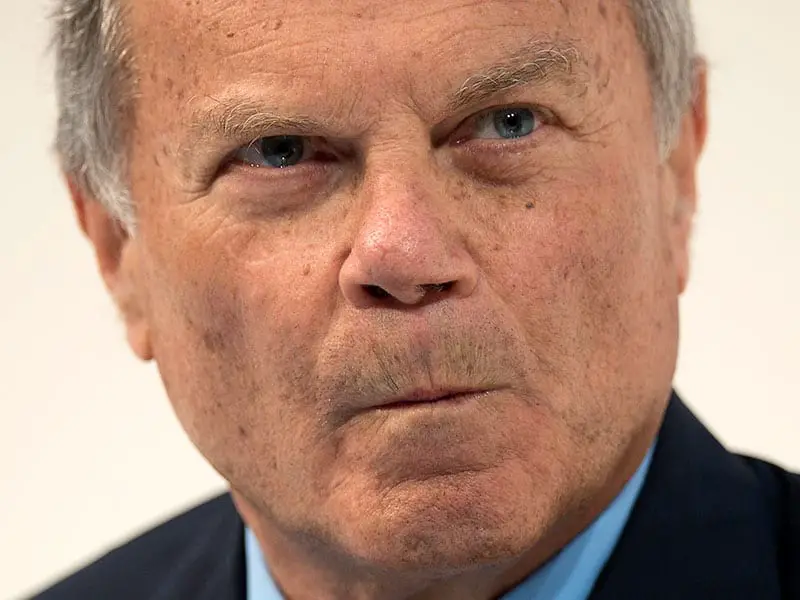 WPP's lawyers says WPP can't say what the investigation found or even investigated because of data protection laws. The Wall Street Journal has pepped things up with a gnomic report mentioning a prostitute. It seems these laws prevent discussion of sexual matters among many other things. Sorrell has denied any impropriety "unreservedly."
It wouldn't be a surprise if a shareholder, big or small, brings this up at WPP's AGM. There will likely be more media "revelations" before then anyway.
WPP could have knocked this one on the head, one way or the other, right at the start. In this instance data protection looks the most obvious of smoke screens.