Sir Martin Sorrell has five years to build his new "more agile" marcoms group – majoring on data, content and technology. Now who does that remind you of? It's a pretty long list.
Sorrell's S4 Capital has £51m in equity – mostly contributed by him, a 75 per cent shareholder – and a further "non-binding" £150m to draw on from the other equity investors. We also learned in The Times the other day that he has the final say on all appointments and any expenditure of £100,000. Which should save embarrassment.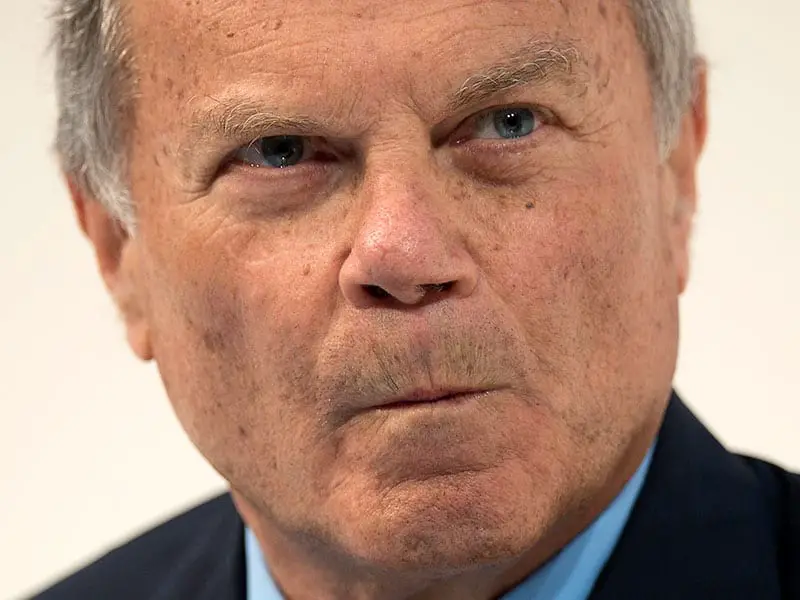 But the point is that £150m doesn't buy very much in adland these days, not if you're planning to build a big group in a short time anyway. David Jones' You and Mr Jones has had to work hard to spend its $300m in funding so far with consultancies and a gaggle of Far East companies bidding high for anything that looks promising.
But Sorrell has a lot of equity at his disposal and that makes it easier to raise big bank loans should they be required. Small marcoms companies usually struggle to do this, having to persuade their bankers to stump up as they go along and said bankers know only too well that not every small acquisition works. One bad deal can bring the whole rickety house of cards tumbling down.
So the most obvious thing for Sorrell to do is a bigger deal, even if that ends up diluting his equity. At WPP he did this with JWT and then Ogilvy, the latter deal which almost misfired reducing his equity from 15 per cent to almost nothing (it was subsequently topped up with huge share awards but not nearly to 15 per cent).
Johnny Hornby's The&Partnership, 49 per cent owned by WPP, is exactly the kind of agile "full service" model that Sorrell seems to have in mind. It may be too based in advertising for his new taste but all these marcoms groups need a strong ad base as Jones acknowledged when he bought a majority of Gravity Road.
T&P's media agency m/SIX uses WPP's GroupM deals for trading purposes so that's an issue. And Hornby, who's doing very nicely thank you and hasn't always seen eye to eye with Sorrell, may not be interested. But Sorrell needs a least a medium-sized deal to get going.
This is an updated version of an earlier story.