Did Sir Martin Sorrell's abrupt demise from WPP spark Ford's announcement that it was inviting other agencies to pitch for its account; handled (mostly) by JWT from Model T days and latterly with WPP's GTB (Global Team Blue) agency?
Ford said a while ago it was reviewing its relationship with GTB although the affair was presented rather like a tiff between an estranged couple. Now it looks like a full on divorce although WPP may still surprise us all by winning back its long-time spouse.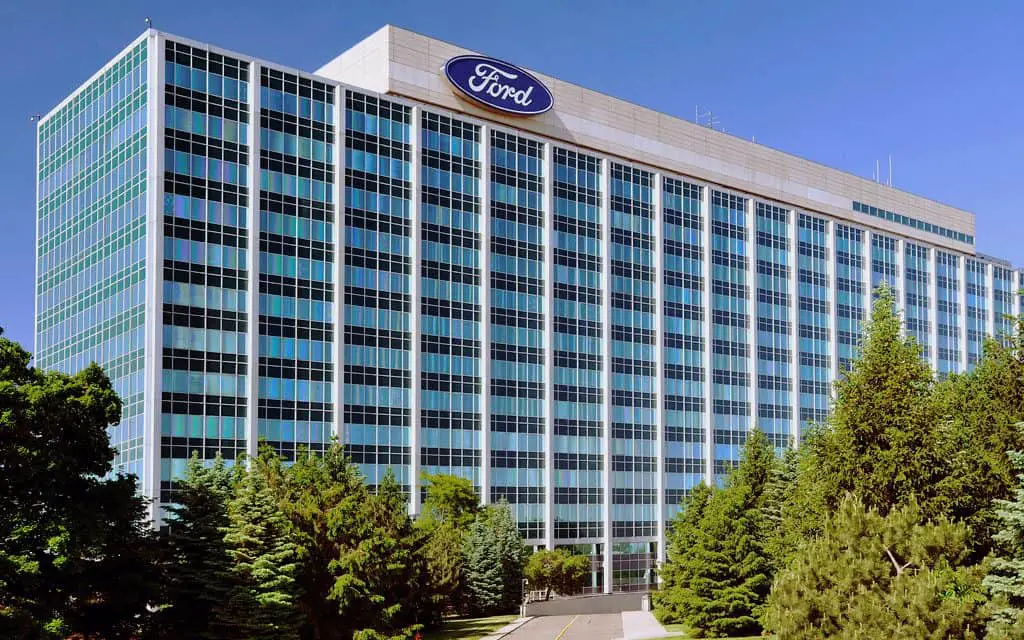 Ford says: "We value the talented and creative women and men at WPP. They are trusted partners and curators of the Ford brand.
"We don't share private business matters but can tell you we have offered WPP more specifics about our marketing redesign and operational fitness aspirations.
"We are committed to driving greater marketing efficiency, effectiveness and customer insight, leveraging the latest tools and technology. We are going to place some portions of our advertising business up for bid with other agencies, including WPP, beginning in the coming weeks. No decisions have been made."
In many ways Sorrell was the glue that held WPP together; in particular his C-suite access. Firing WPP with Sorrell in harness was never the simplest matter. Now though WPP, in particular joint COO Mark Read who's been charged with looking after clients, has to show it's still the biggest beast in the jungle.
But what does Ford want? It clearly wants to be more successful, suffering declining sales and profits in some sectors. Its advertising is long overdue the application of some secret creative sauce.
There are almost as many different models for automotive company/agency relationships as there are car models. VW has just announced a big global creative review built around four regional hubs; Mercedes has moved (in Europe mainly) to a bespoke Publicis agency called Emil; Jaguar Land Rover has Spark44, a jointly owned agency. Hyundai has in-house Innocean while Toyota Europe has concentrated everything into The&Partnership's &Toyota, a combo of European hubs and on-site agencies.
GTB in its previous guises was one of the first such constructs and no doubt did a good job in grouping together Ford's communications efforts. But such agencies eventually run out of gas. Big conventional companies – Ford is no different to Unilever or Procter & Gamble in this – are now keen to reduce their spending with the big marcoms groups but they're also aware that they need something, anything to help them stand out in a world where people are turning away from their products. In the case of car companies it's people wondering why they should hock themselves to buy something that loses a third of its value as soon as you sit behind the wheel.
For WPP Ford, at over $2bn, is its biggest single brand creative account. Negotiating such a massive review, and the prospect of dismantling such a massive bespoke agency, are the last things its interim management needs as they try to steady the ship.
While all the time they're looking over their shoulder to spot the presence on the share register of a break-up specialist.
Not a good start to life after Sorrell (LAS) but probably inevitable all the same.