AMV group CEO Cilla Snowball should have been sitting down with a nice glass of Asda prosecco tonight until – ping! – it emerges that Walmart-owned Asda in the UK is about to merge with Sainsbury's, the massive UK supermarket that AMV had previously handled for 40 years before losing the business to Wieden+Kennedy two years ago. AMV won Asda from Saatchi & Saatchi on Friday.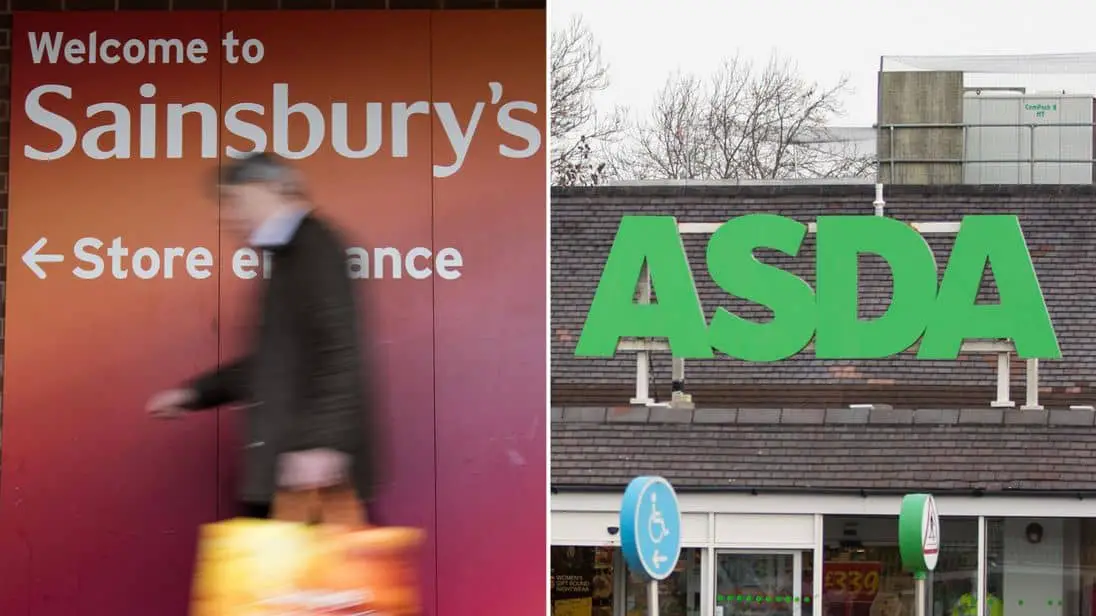 W+K COO Neil Christie probably wasn't best pleased to discover that AMV, which he thought he'd seen off now that it had Asda, might be back on the case either.
An interested observer will be Johnny Hornby whose The&Partnership handles Argos, which Sainsbury's bought to boost its online offer against Amazon amongst others. T&P came within a whisker of winning the Sainsbury's media account two years ago.
Asda has suffered more than the other big UK supermarket from the inroads of German discounters Aldi and Lidl. Its only real selling point has been lower prices and the Germans are lower.
Owners the Walton family, a few years ago the richest in the world, are mired in a life and death struggle against Jeff Bezos' Amazon in the US. They've spent billions competing in the online grocery market, so far to little avail. You wouldn't blame them in they got out of it: selling to Amazon or one its Silicon Valley rivals.
Efforts to expand Asda/Walmart in Europe came to nought as the French and the Germans defended their patches fiercely.
Sainsbury's with Argos is making a brave attempt to tackle the Amazon behemoth via a UK model although the jury's still out. Walmart clearly sees a stake in Sainsbury's as a less risky way of continuing the fight. A £10bn deal is likely to emerge on Monday.
In the meantime it's here we go again for AMV and W+K, and, maybe, T&P.