Arthur Sadoun has landed another big one. Publicis Groupe has won Campbell Soup's global full service account in a pitch spearheaded by group agency Leo Burnett.
Creative moves from Omnicom's BBDO and media from WPP's Wavemaker.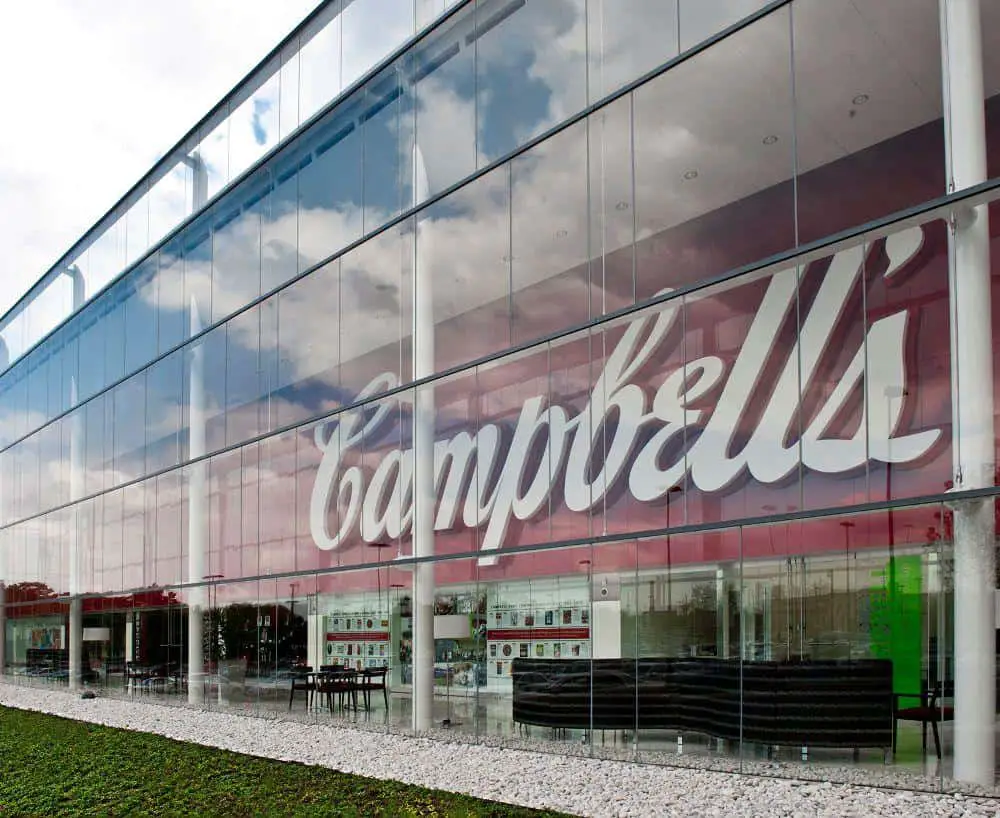 Campbell chief consumer experience officer (there's a new one) Yin Rani says: "Publicis will expand our marketing capabilities with a data-driven approach that will power creativity. This new model will be powered by data, analytics and audience insights, providing creative solutions as we continue to connect with new generations of consumers."
Publicis CEO Sadoun says: "Campbell is on an ambitious transformation journey and at Publicis Groupe we're delighted to have the opportunity to partner with them to reinvent their marketing using our human hub model, putting the consumer at the core of everything we do together."
Reading between the lines of mostly meaningless guff, it seems that Campbell's, like other legacy CPG (consumer packaged goods) companies is worried about being left behind as tastes change and more sales move online. It's also noteworthy that they're not called fast moving consumer goods companies any more, possibly because they aren't.
But the move is interesting on quite a few counts. One is that Sadoun's "transformation" at Publicis is winning admirers in the client community. Maybe the expensive data asset of Sapient is finally paying off. Also that the agency's group's Power of One mantra seems to have stolen the clothes of WPP's team this-and-that model.
Just as significant is creative and media moving back under one roof (more or less). Clients appear to want this these days and the other more fragmented holding companies will surely take note.
It's the second recent big win for Publicis which landed Mercedes in Europe, through the formation of a "new" agency Emil, also from BBDO.
Not good news for WPP either although Sir Martin Sorrell's embattled company landed Office Depot in the US this week via a Y&R led team.