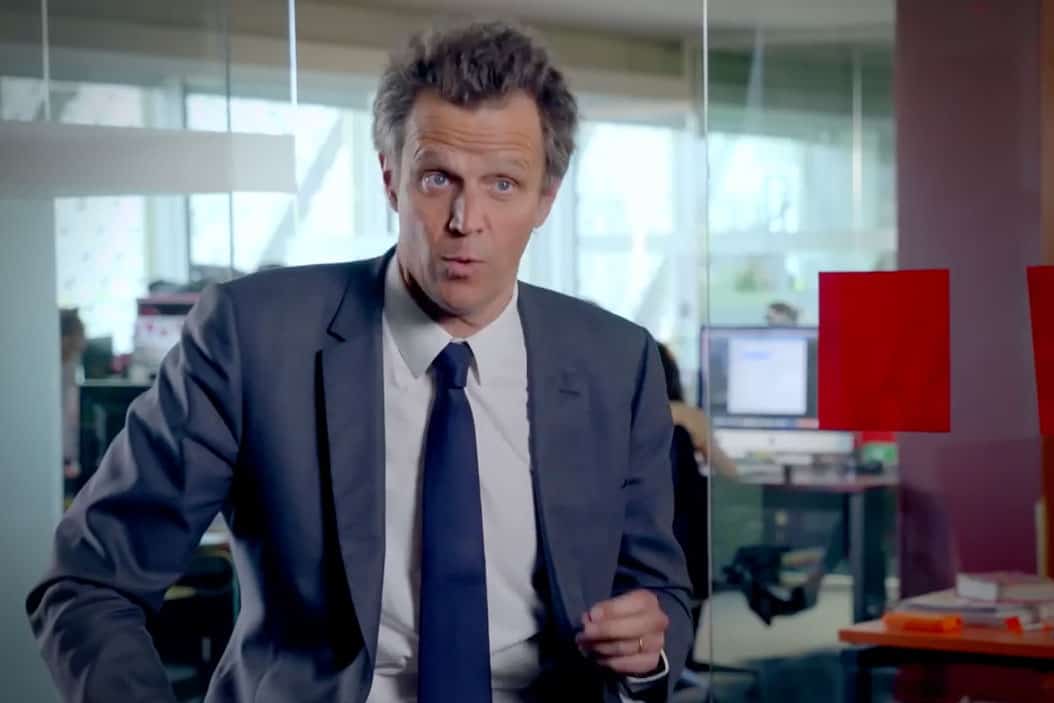 Arthur Sadoun's ongoing message about business transformation was joined by a new mantra – "a shift from a holding company to a platform" – at a 2017 results presentation to analysts today.
Sapient – which Publicis bought for $3.2 billion three years ago – is key to achieving this shift, and the group seems to be at last making some headway on getting value out of the consultancy. Sapient played a big part of the group's tech and data driven Carrefour and McDonald's wins, and in the P&G UK victory.
The French group's Q4 organic revenue growth of 2.2 per cent was in line with expectations, and included accelerating growth of 4.4 per cent in the US, which accounts for more than half of its business.
Talking about the challenges faced by holding companies, Sadoun did not want to blame cost-cutting from marketers. He said, "Blaming our clients for our difficulties is a serious mistake" and insisted again that transformation is the way forward.
With some big new names on board – most notably Annette King as UK country manager and Nick Law from R/GA as global chief creative officer – Publicis looks set for an interesting 2018. As long as they can pull off the launch of the AI platform, Marcel, which is are due to be revealed at the Viva Technology show at the end of May.
Publicis Groupe made a profit of €862 million in 2017 after a loss of €527 million the previous year due to an impairment charge.