British researcher WARC seems to have become the fount of all knowledge on many aspects of advertising including adspend, through its tie-up with the UK's Advertising Association; the Effies for ad effectiveness and now its latest acquisition the Gunn Report, measuring creative award winners since 1999.
The new Gunn 100 purports to measure the top creatively awarded advertising ideas regardless of their communication discipline, going with the flow as the second most awarded effort of 2017 just about everywhere was a statue, McCann's 'Fearless Girl' on Wall Street for State Street Global Advisors.
Top of the heap was 'Meet Graham' by Clemenger BBDO Melbourne for Australia's Transport Accident Commission, depicting what a human would have to be like to withstand even a low speed crash.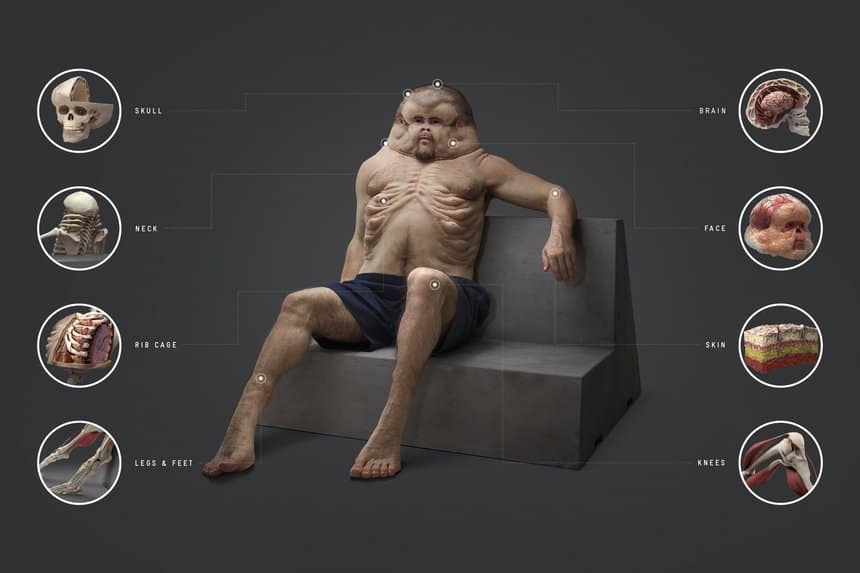 Third is Pedigree's humorous 'Child Replacement Programme' campaign in New Zealand by Colenso BBDO Auckland, which encouraged parents to adopt a dog once their children had left home.
BBDO pretty much swept the board on the agency front with the two above (at seven and ten) and numbers one and two in Sao Paulo's Almap BBDO and BBDO New York.
Third was Dentsu Tokyo, fourth adam&eveDDB in London, fifth McCann New York (Fearless Girl), sixth Wieden+Kennedy Portland, eighth BETC Paris and ninth David Miami. BBDO owner Omnicom was holding company of the year. The US was the top country followed by the UK and Australia.
Germany's Volkswagen Group was the most creative advertiser with both Volkswagen and Audi ranking in the top ten brands. They had two campaigns in the top 100 and a further 30 from across all regions that contributed to their tally. Mars took second place followed by Nike, Procter & Gamble and Samsung.
VW head of marketing Jochen Sengpiehl says: "We are very pleased that Volkswagen Group has been named best advertiser of the world in 2017. Our campaigns are based on a tremendous passion for the automobile and people. Volkswagen is committed to creative advertising that convinces customers.
"This honour shows that our campaigns throughout the world have reached a top-class level and will provide the entire team with motivation to do even better and to defend the title."
VW has a long history of outstanding advertising going all the way back to DDB's 'Lemon' and 'Snowplough' in the 1960s, ads which changed the way people thought about advertising, even Mad Men's Don Draper. And also about funny-shaped cars stemming from the Hitler era.
Likewise BBDO shows enviable consistency, topping the Gunn Report for the 12th straight year.